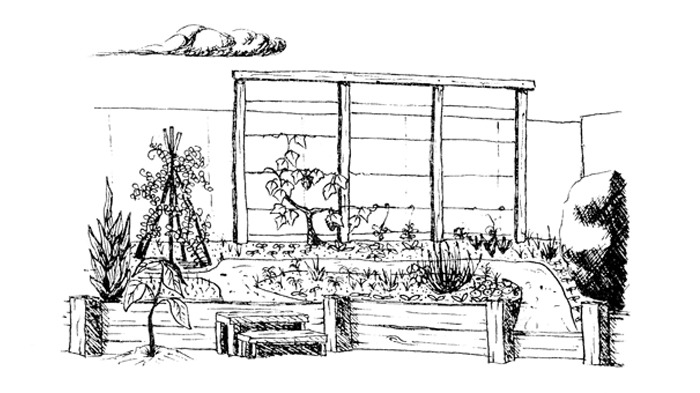 Ross Mars is a highly regarded permaculture teacher, designer and consultant. He is the author of the bestselling books, Getting Started in Permaculture, The Basics of Permaculture Design and How to Permaculture Your Life and has produced two videos on energy efficient housing design and renewable energy systems for power generation. Ross founded Candlelight Farm, a permaculture demonstration site and training center in Western Australia. Over the past decade, he has delivered dozens of basic, design, advanced and diploma-level Permaculture Courses. Both a scientist with a PhD in Environmental Science and an entrepreneur, Mars also manufactures and supplies greywater and rainwater tank systems, and installs waterwise gardens and water-sensible irrigation systems.
Books by Ross
A great resource book for everyone interested in living a more self-reliant lifestyle.
Includes; how to grow nutritious food and fodder; building fertile soils; making simple foods and fermented products; how to harvest, store and conserve water; plus eco design strategies for the home.
Buy it now
Getting Started in Permaculture by features over 50 DIY projects for the house and garden using recycled materials. A practical introduction, it is an ideal path into the subject of permaculture for the new and curious, and a useful education resource all in one book.
£9.95 print edition Out of print
Available in iBook and Kindle formats
The Basics of Permaculture Design is an excellent introduction to the principles of permaculture, including design processes and the tools needed for developing sustainable gardens, farms, and larger communities.
£14.95
Buy it now