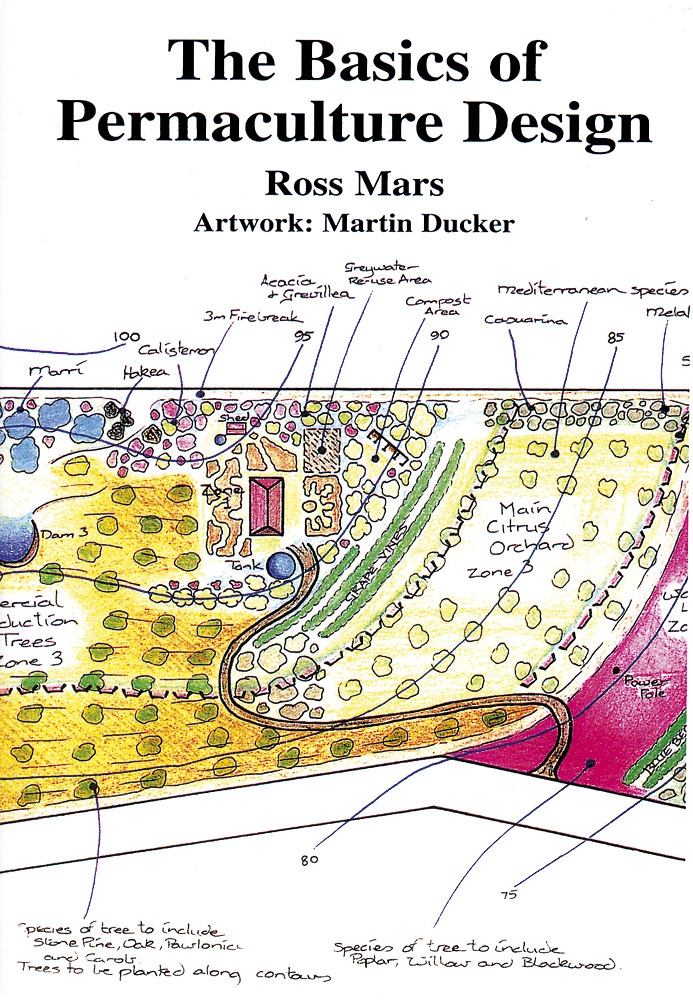 Permaculture is an approach to sustainable living that is spreading throughout the world. Using nature as a model, permaculture is primarily a design system. Its principles can enable us to provide for our needs for food, water, shelter, energy and community in ways that are healthy for both people and the environment.
The Basics of Permaculture Design, first published in Australia in 1996, is an excellent introduction to the principles of permaculture, including design processes and the tools needed for developing sustainable gardens, farms, and larger communities.
Packed with useful tips, clear illustrations and a wealth of experience, The Basics of Permaculture Design guides you through designs for gardens, urban and rural properties; water harvesting systems; animal systems; permaculture in small spaces like balconies and patios; and farms, schools and ecovillages. There is even a chapter about appropriate technology, covering photovoltaic; wind and hydro-power; pumping water; and cooking devices such as hayboxes and solar food dryers. This is a both a DIY guide for the enthusiast and a useful reference for permaculture designers.
"A clear, readable guide and a useful tool for effective action."
David Holmgren, co-founder of the permaculture movement, and author of Permaculture Principles & Pathways Beyond Sustainability
Published: 2nd edition published 2003 (first published 1996)
Format: Paperback, 175pp. 225 line drawings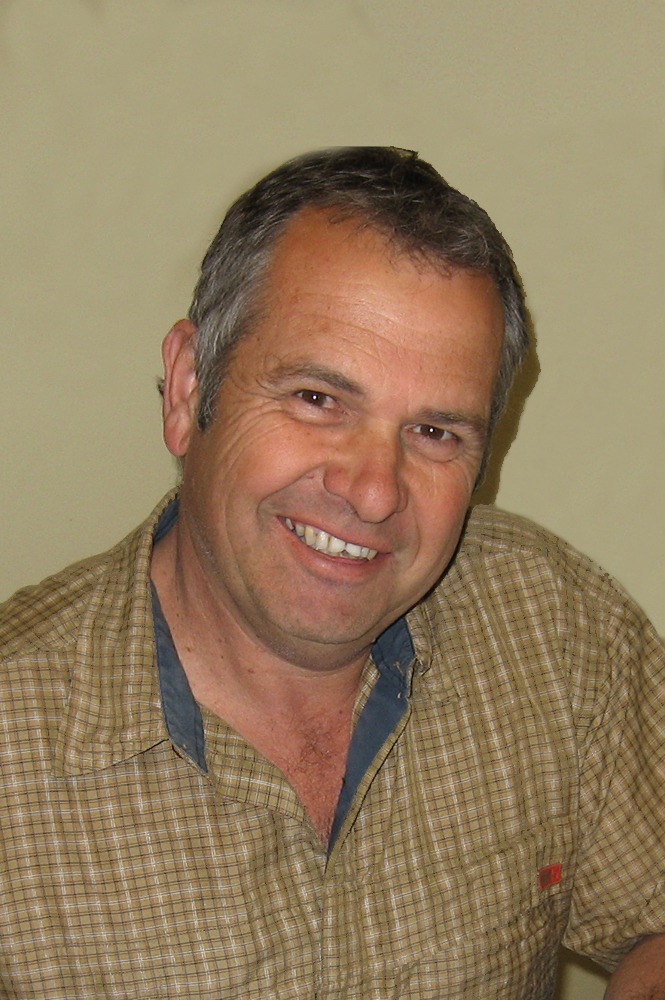 Ross Mars is a highly regarded permaculture teacher, designer and consultant. He is the author of the bestselling books, Getting Started in Permaculture, The Basics of Permaculture Design and How to Permaculture Your Life and has produced two videos on energy efficient housing design and renewable energy systems for power generation. Ross founded Candlelight Farm, a permaculture demonstration site and training center in Western Australia. Over the past decade, he has delivered dozens of basic, design, advanced and diploma-level Permaculture Courses. Both a scientist with a PhD in Environmental Science and an entrepreneur, Mars also manufactures and supplies greywater and rainwater tank systems, and installs waterwise gardens and water-sensible irrigation systems.