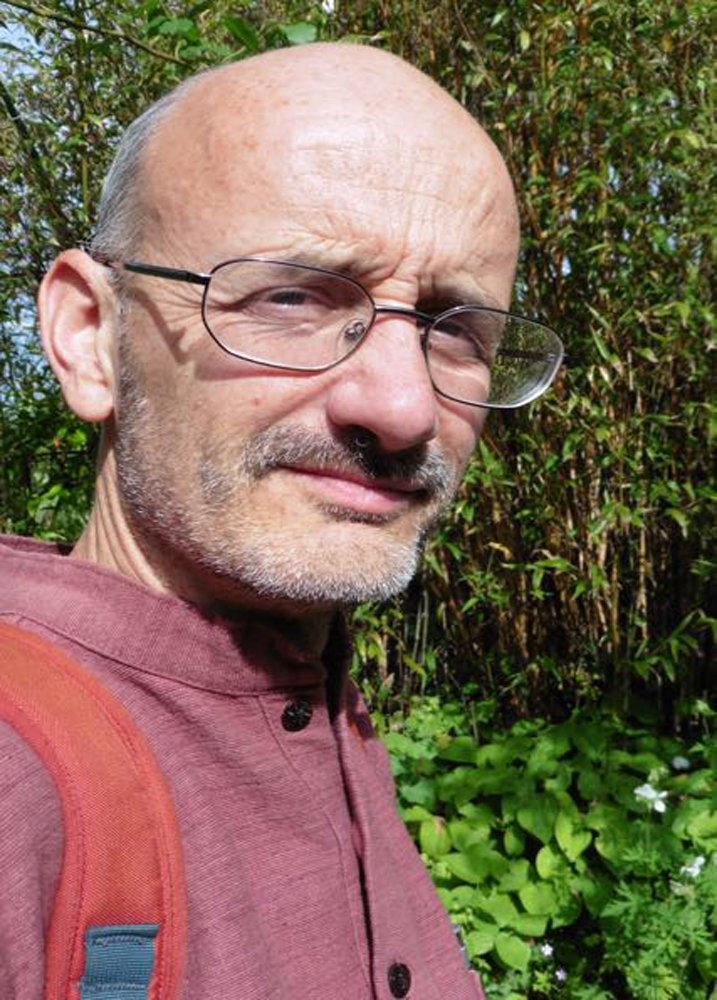 Tomas Remiarz has been involved in creating and maintaining forest gardens across the UK and Europe for nearly 20 years. He is currently involved in a sustainable rural housing project project on a 7-acre site in Herefordshire. As a founder member of the Permaculture Association's research advisory board he is particularly interested in studying polycultures and has produced several reports on the subject. His website is https://forestgardeninginpractice.com.
Research projects from Tomas: www.permaculture.org.uk/research/forest-garden-research
Books by Tomas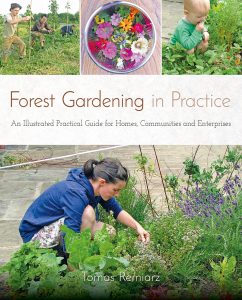 Forest Gardening In Practice features:
* A history of forest gardening
* Step-by-step guide to creating your own edible ecosystem
* 14 in-depth case studies of established forest gardens and edible landscapes in Europe and the USA.
* Chapters on integrating animals, learning, enterprises, working in community and public settings.