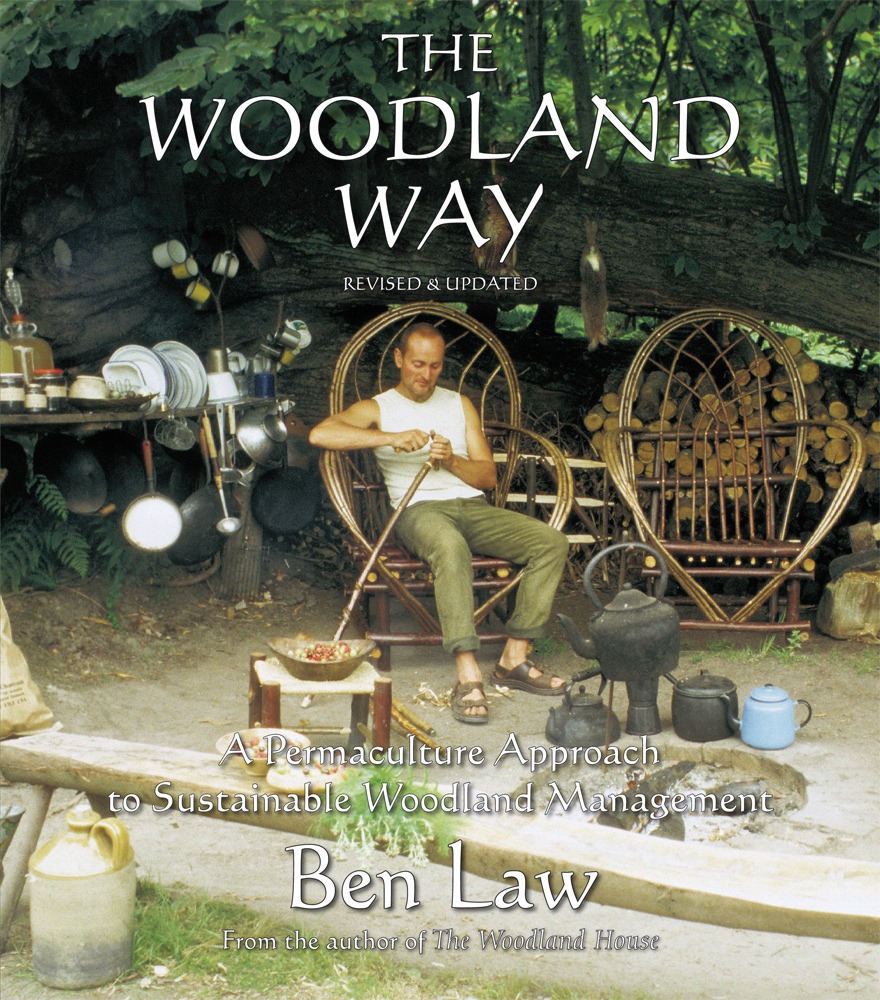 A practical and alternative book on woodland management from a passionate woodsman and permaculturist.
Written by Ben Law, the woodsman who captivated the nation by building his woodland house on Channel 4's Grand Designs programme, The Woodland Way is a book for everyone who loves trees and woodlands. This completely revised and updated edition of the 2001 classic is written from the heart by an innovative woodsman who is deeply committed to sustainability. This radical book presents an immensely practical alternative to conventional woodland management.
Through his personal experience, Ben Law clearly demonstrates how you can create biodiverse, healthy environments, yield a great variety of value added products, provide secure livelihoods for woodland workers and farmers, and benefit the local community. He argues the case for a new approach to planning, encouraging the creation of permaculture woodlands for the benefit of people, the local environment and the global climate.
The Woodland Way contains:
Woodlands from the wildwood to the 21st century;
The 21st century & the return of the forest dweller;
Woodland assessment & management planning;
Establishing new woodlands;
Management of woodlands;
From tree to finished product;
Food from the woods;
Woodland management and the law; and
The future of woodlands
"This book is set to be a classic and will surely mark a turning point in our relationship with woods and the natural environment."
Jean-Paul Jeanrenaud, former head of the Forests for Life Programme WWF International
Published: June 2013. Fully revised and updated edition 2013 (first published 2001)
Format: Paperback, 208pp. Colour photographs throughout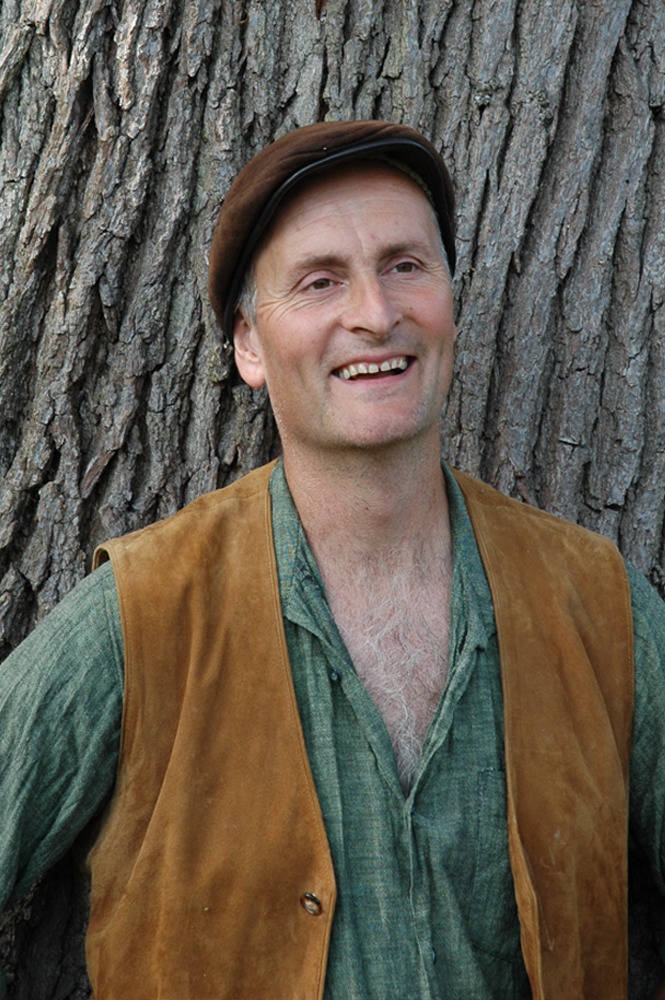 Ben Law has always had a passion for healthy, biodiverse farms and woodlands. He previously worked on a smallholding; growing fruit and vegetables and looking after livestock. Having gained an Advanced National Certificate in Agriculture, Ben became a shepherd and set up a conservation landscaping business, specialising in ponds and wild flower meadows. Woodlands were a natural progression and, after seeking out a few experienced coppice workers, he began work in the woods and in associated coppice crafts.