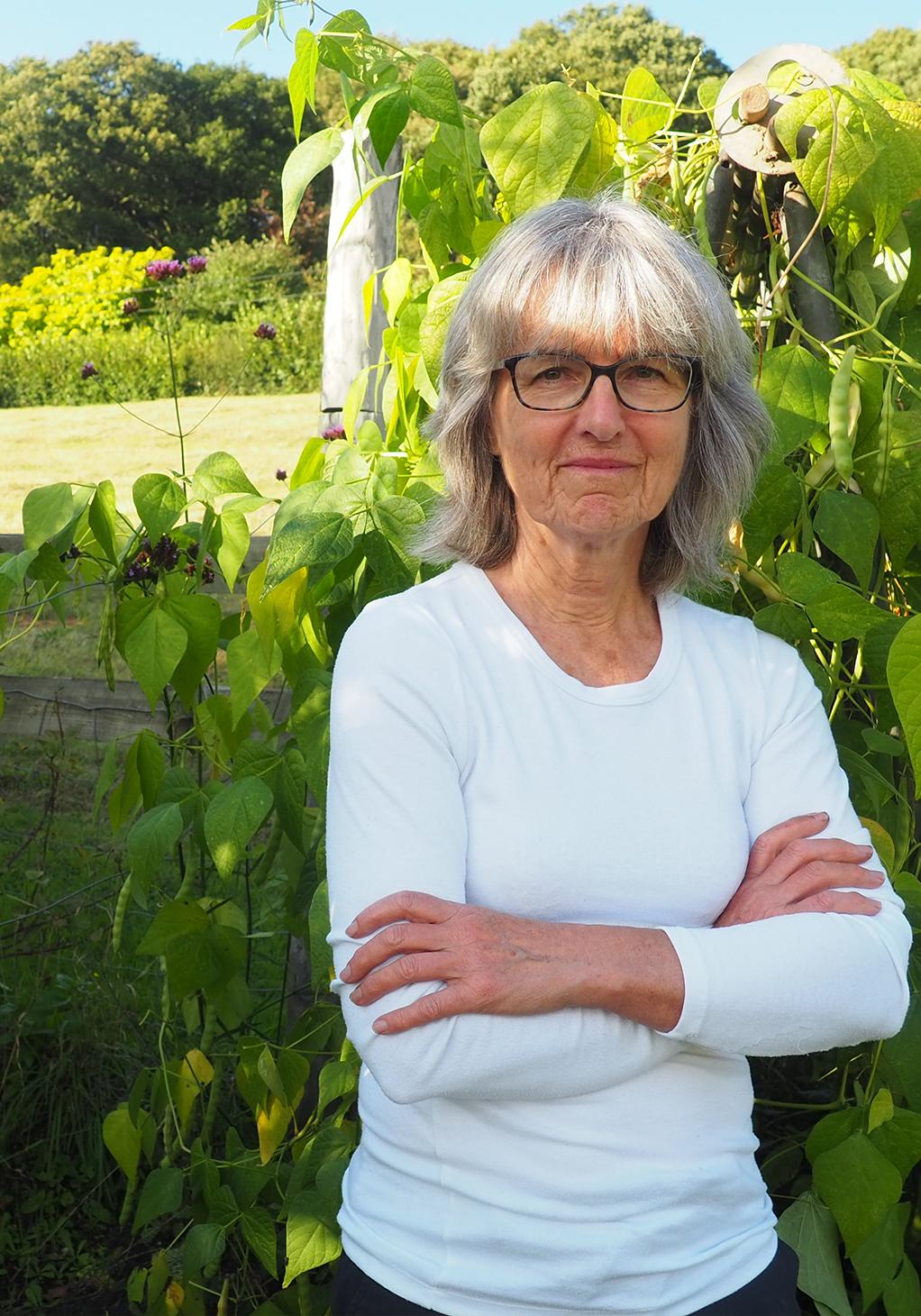 Retirement from a career of teaching in schools and universities allowed Susan Young to devote more time to gardening, and growing vegetables. She has lived for the last 20 years on two acres in the Wye Valley, on the English-Welsh border, part of which she gardens and the rest maintains as a wildflower meadow. But it was the pandemic and lockdown, a time to reassess and reconnect, that prompted her to write a book based on a passion for searching out and growing beans.  
Originally trained as a pianist she has spent many years as a music educator and university lecturer, with degrees in music, education and biological anthropology. She has written many books and articles about music education. From writing about education to writing about growing beans may seem to be a wide leap, but there is a connecting thread, one of hoping to motivate change for the better – whether it's for improved education, care for the environment or healthy lifestyles.
Books by Susan
Growing your own beans builds healthy soil in your garden and provides you with a nutrient rich diet. Beans can play a role in reducing the risk of obesity, diabetes, heart disease and cancer; they are good sources of protein, fibre, folate, iron and potassium and they can reduce our carbon footprint and food miles!
Learn how to sow, grow and harvest your beans, how to build supports for climbing and bush varieties, and keep your plants and soil healthy.