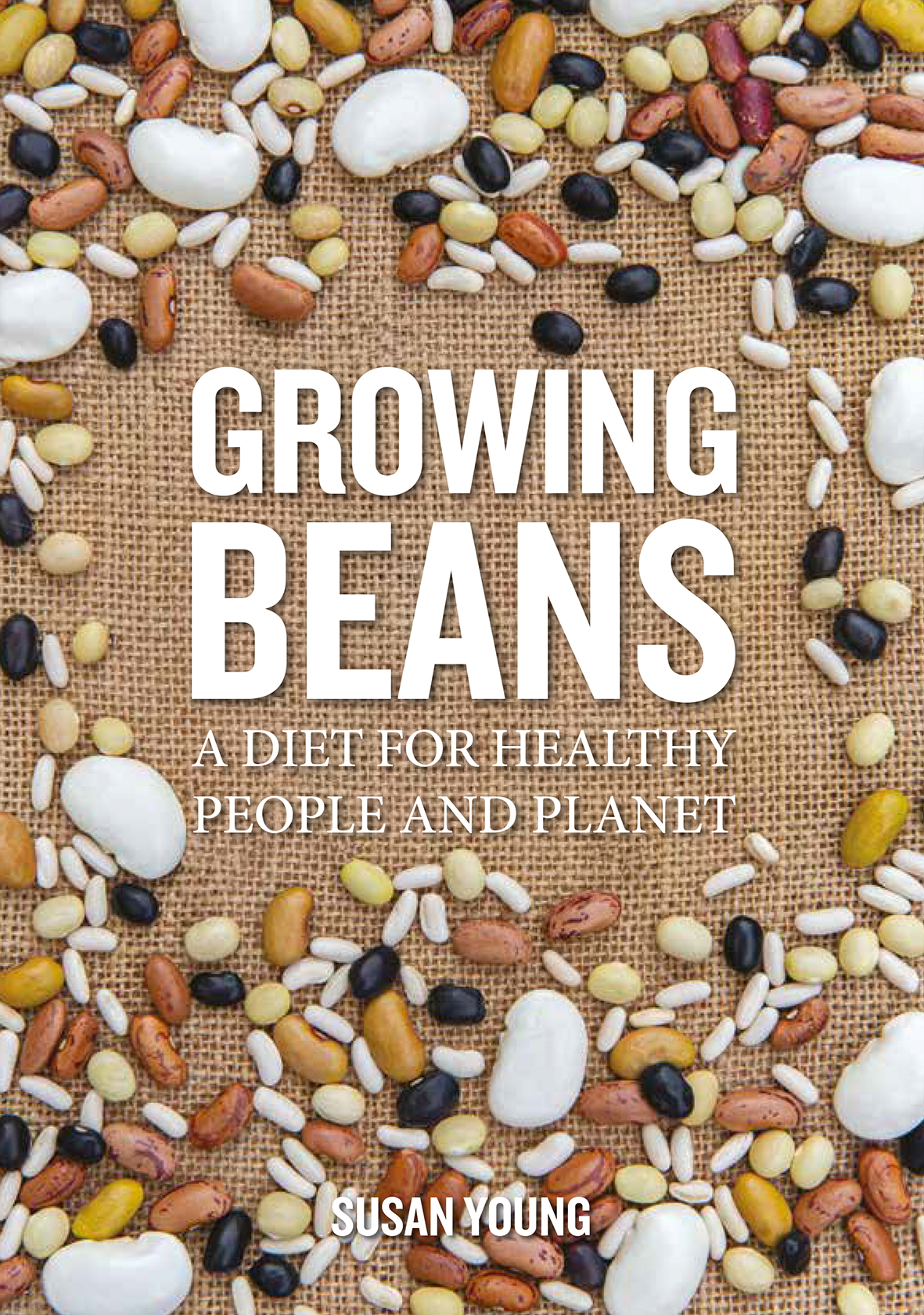 Beans are easy to grow, easy to cook, delicious, nourishing and beneficial for us and the planet.
Growing your own beans not only helps you build healthy soil in your garden, it also provides you with a nutrient-rich diet. Beans can play a role in reducing the risk of obesity, diabetes, heart disease and cancer – they are good sources of protein, fibre, folate, iron and potassium – and they can reduce your carbon footprint and food miles as well!
This fascinating book brings together Susan Young's 10 years of experimentation with multiple varieties of beans. She clearly explains how to sow, grow, harvest, dry, store and cook them, and shares her six 'must grow' varieties. 
Go on a tasty culinary journey around the world and discover a range of colourful and historic beans, from the pink 'Fagiolo di Lamon' of Italy to the black and white 'Bosnian Pole' bean. Learn which varieties are best for eating fresh from the pod and those that are best for drying and storing for later use.
Beans offer year-round nutritious meals, and dried beans can be the star of the show with their fabulous diversity of flavours, colours and textures.
"This great new book should ensure that the humble dried bean finally gets the boost it deserves to make it a must-grow veg on every UK allotment. Packed with amazing facts on the long history of the crop, it also offers all the advice you'll ever need to help you sow, grow, harvest, store and cook it. A fascinating book – I guarantee having read it you'll want to add this neglected superfood to your annual list of sowing essentials."
Steve Ott, editor of Kitchen Garden Magazine
Format: Paperback, 160pp. Colour photos throughout.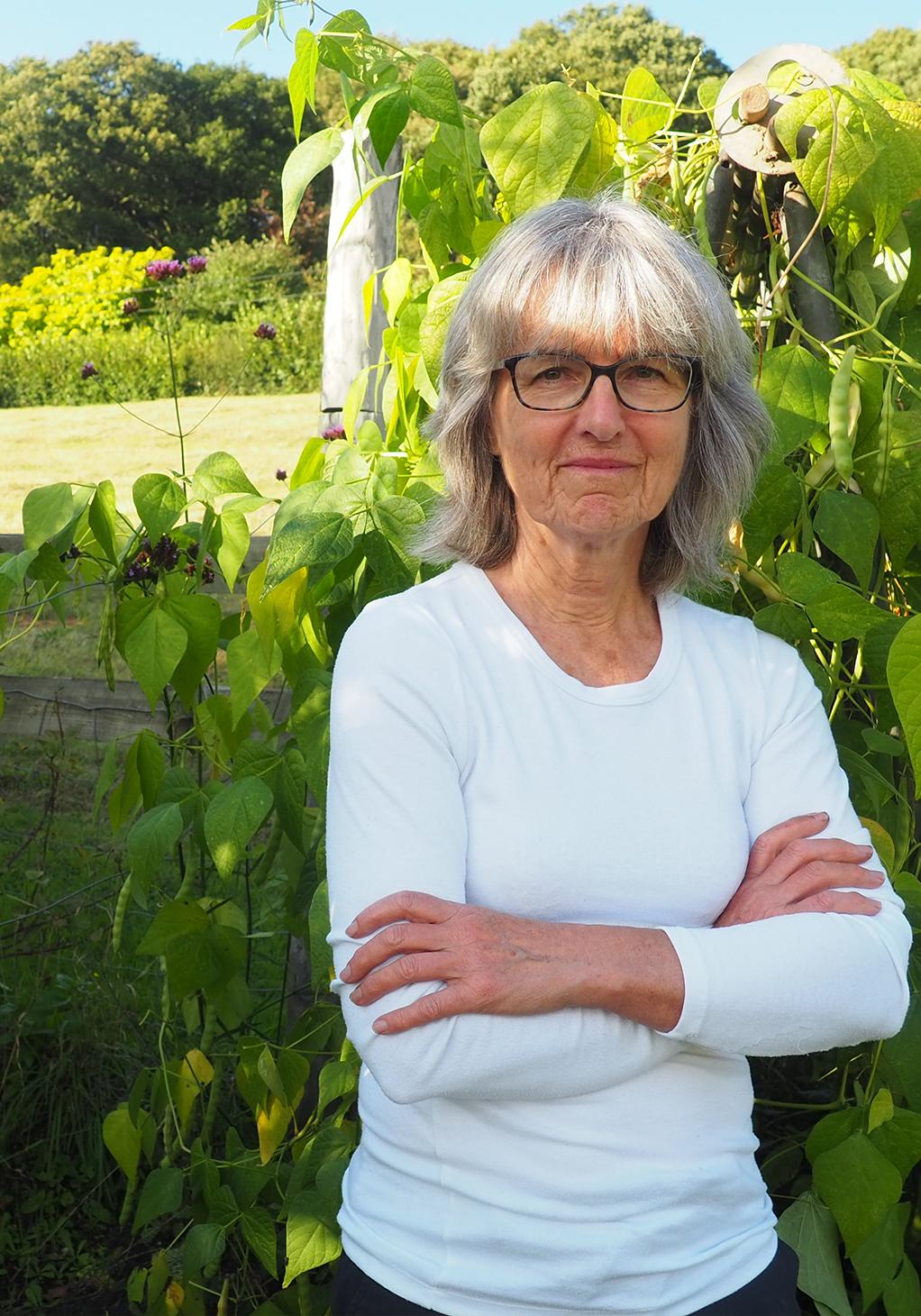 Susan has been gardening for over 50 years. She currently lives on two acres in the Wye Valley, on the English-Welsh border, where she grows vegetables, experiments and searches out new bean varieties and manages a wildflower meadow. Susan originally trained as a pianist and spent many years as a music educator and university lecturer, with degrees in music, education and biological anthropology. She has written many books and articles about music education.