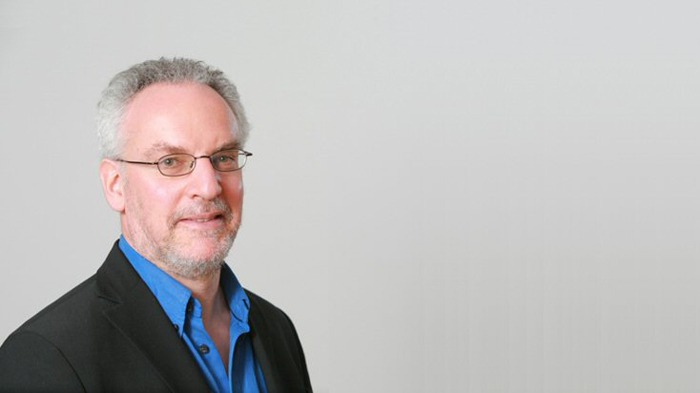 Robin Alfred, BA (Oxon), PGCE, M.Phil (Cantab) is an organisational consultant, facilitator, trainer and executive coach.
Robin worked as a trainer, educator and social work manager for 15 years in London, before moving to Scotland in 1995 where he founded the Findhorn Consultancy Service. He has extensive experience of leading and developing groups and individuals across all sectors – corporate, public, and third sector.
Robin is trained in a wide variety of approaches to personal and organisational development including: Appreciative Inquiry, the Frameworks for Change Coaching Process, Process Work, Spiral Dynamics and Tools for Corporate Transformation. His facilitation work draws on these processes as well as Open Space, World Café and other innovative processes to maximize the group's collective intelligence. For more than 25 years, he has facilitated groups of all sizes, from 6-600, in all sectors. Robin is a registered facilitator for the UN Framework Convention on Climate Change and was part of the design and facilitation team for the 2013 UN Global Compact in New York.
Books by Robin
Beyond You and Me offers skills in communication, conflict resolution, leadership, facilitation, consensus decision making and an inspiring perspective on solving global problems.
£19.95
Buy it now