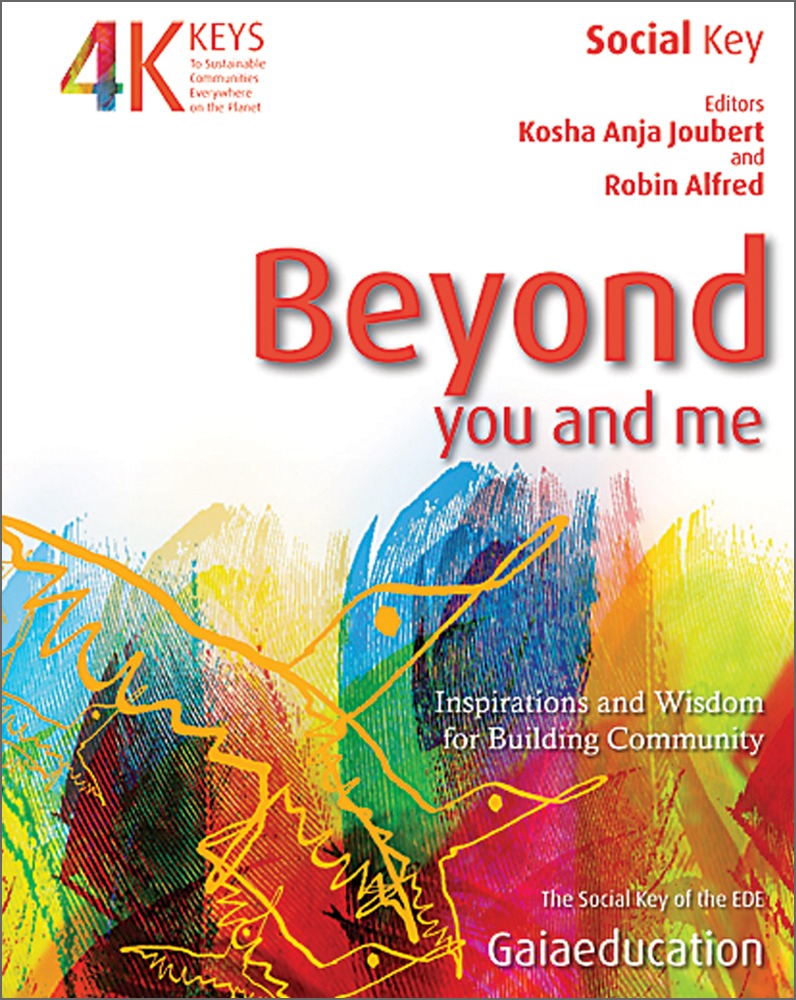 Edited by Kosha Anja Joubert & Robin Alfred
Beyond you and me is the first volume in the Four Keys to Sustainable Communities series and is a practical anthology for anyone seeking to rebuild existing fragmented villages and communities, establish new group enterprises and ecovillages, and heal the wounds of conflict and social division. It is for those seeking to live cooperatively and in peace with fellow human beings and the Earth.
Since the beginning of human history, we have lived in communities. That is, however, until the mid-Twentieth century, when cheap fossil fuel energy has enabled many of us in industrialised countries to live more socially dispersed and isolated lives. But now, escalating climate change, peak oil and the need to radically reduce our carbon consumption, dictates that this unsustainable way of life cannot continue. We must relearn the art of community building and conflict resolution.
Beyond You & Me offers skills in communication, conflict resolution, leadership, facilitation, consensus decision making and an inspiring perspective on solving global problems.
Written by an international group of social and ecological pioneers, it includes the voices of Marshall B. Rosenberg, Wangaari Maathai, Starhawk, Azriel Cohen, Hildur Jackson and Helena Norberg-Hodge.
The Four Keys represent the four dimensions of sustainable design—the Worldview, the Social, the Ecological and the Economic. This series is endorsed by UNESCO and is an official contribution to the UN Decade of Education for Sustainable Development.
The other books of the series are Gaian Economics; Designing Ecological Habitats; and The Song of the Earth.
"Beyond You & Me is a vital contribution to the Peoplecare ethic, full of practical and inspirational information, contributed by pioneers who have truly lived their vision."
Maddy Harland, editor Permaculture Magazine.
Format: Paperback, 304pp. 77 b/w photographs; 5 line drawings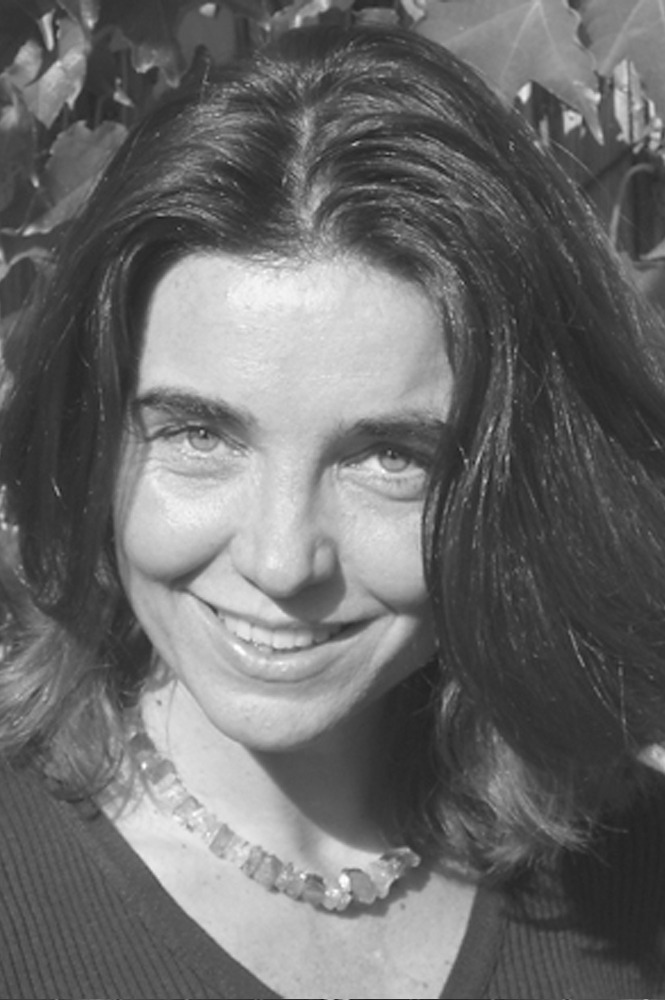 Kosha Anja Joubert (MSc Organisational Development) is an international facilitator, trainer, manager and consultant. She has worked extensively in the fields of curriculum development, building of training teams, international collaboration and sustainable development. She has lived in South Africa, The Netherlands, Germany and the UK and brings a deep understanding of cultural diversity to her work.