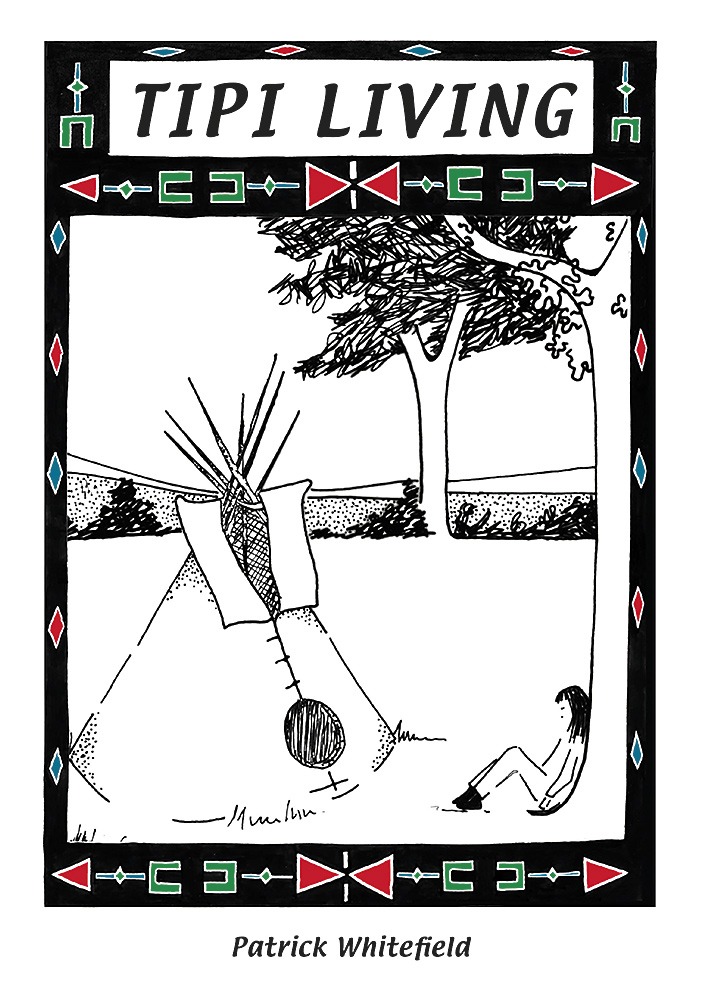 Permaculture teacher, Patrick Whitefield lived in a self built tipi in Somerset for eight years.
This is his guide to all aspects of tipi living: the story of how he came to live this way; how to choose and pitch a tipi; living with Sun and Storm; maintenance; moving; firemaking; furnishing; food and cooking in a tipi. Full of first hand experience and practical information, it is also Patrick's personal account of a time of simplicity and spiritual connection with the Earth. A delightful book for everyone interested in tipis, low impact dwelling and those who want to celebrate the simple life.
"An insight to the joys of living as part of nature, in balance with and not in dominance over Gaia."
Laine Phillips, Centre For Alternative Technology
Out of print. Available in iBook and Kindle formats
Published: 1987. Second edition 2000
Format: Paperback, 48pp. B&W sketches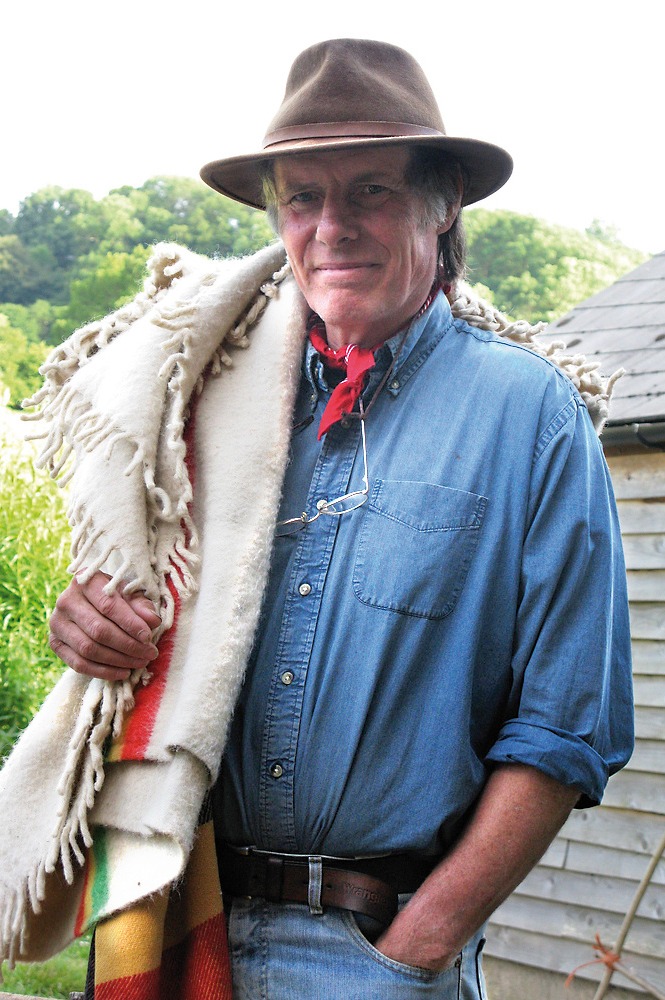 Patrick Whitefield (11th February 1949 – 27th February 2015) was an early pioneer of permaculture, adapting Bill Mollison's teachings with a strong Southern Hemisphere bias to a cooler, maritime climate such as the British Isles. He wrote a number of seminal books, Permaculture in a Nutshell (1993), How to Make a Forest Garden (1996), a new edition of Tipi Living (2000), The Living Landscape (2009), How To Read the Landscape (2014) and his magnum opus, The Earth Care Manual (2004), an authoritative resource on practical, tested, cool temperate permaculture.