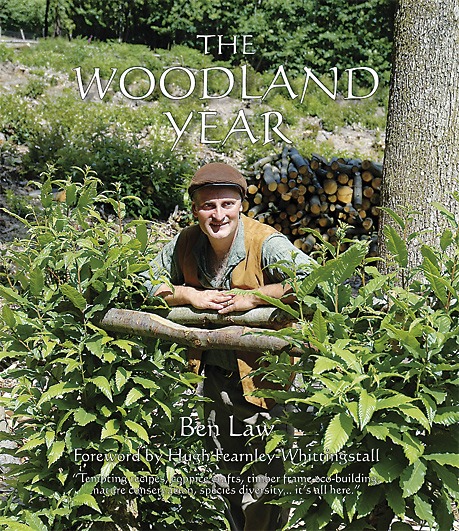 Packed with stunning colour photographs, The Woodland Year is an intimate month-by-month journey through Ben Law's yearly cycle of work, his naturally attuned lifestyle and his deep understanding of the wood in which he lives. Each month includes guest contributions from woodlanders in other parts of England and Wales.
The Woodland Year  provides a fascinating insight to every aspect of sustainable woodland management; the cycles of nature, seasonal tasks, wild food gathering, wine making, mouthwatering and useful recipes, coppice crafts, round pole timber frame eco-building (pioneered by Ben in the UK), nature conservation, species diversity, tree profiles and the use of horses for woodland work.
This is a profound book that is both practical and poetic. It describes a way of life that is economically and ecologically viable and sets a new standard for managing our woods in a low impact, sustainable way. As such, it holds some of the fundamental keys to how we can achieve a lower carbon society.
"By training others in woodland skills, by using his woods and house to educate many, by writing books such as The Woodland Year, by putting himself in the media spotlight – a place that by his humble nature isn't the most comfortable place for him to be – Ben has dedicated his life to showing that looking after our woodlands is essential for our future wellbeing." Hugh Fearnley-Whittingstall, broadcaster, chef and smallholder, in the Forward.
Published :1st edition, hardback 2008; 2nd edition, paperback 2019
Format:Paperback, 176pp. 318 colour photos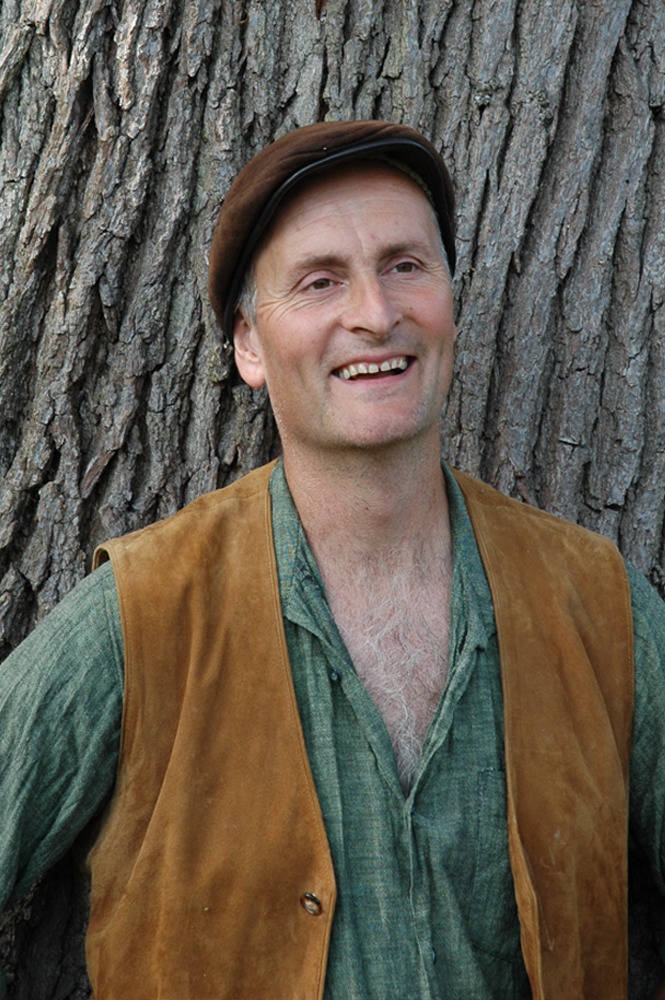 Ben Law has always had a passion for healthy, biodiverse farms and woodlands. He previously worked on a smallholding; growing fruit and vegetables and looking after livestock. Having gained an Advanced National Certificate in Agriculture, Ben became a shepherd and set up a conservation landscaping business, specialising in ponds and wild flower meadows. Woodlands were a natural progression and, after seeking out a few experienced coppice workers, he began work in the woods and in associated coppice crafts.