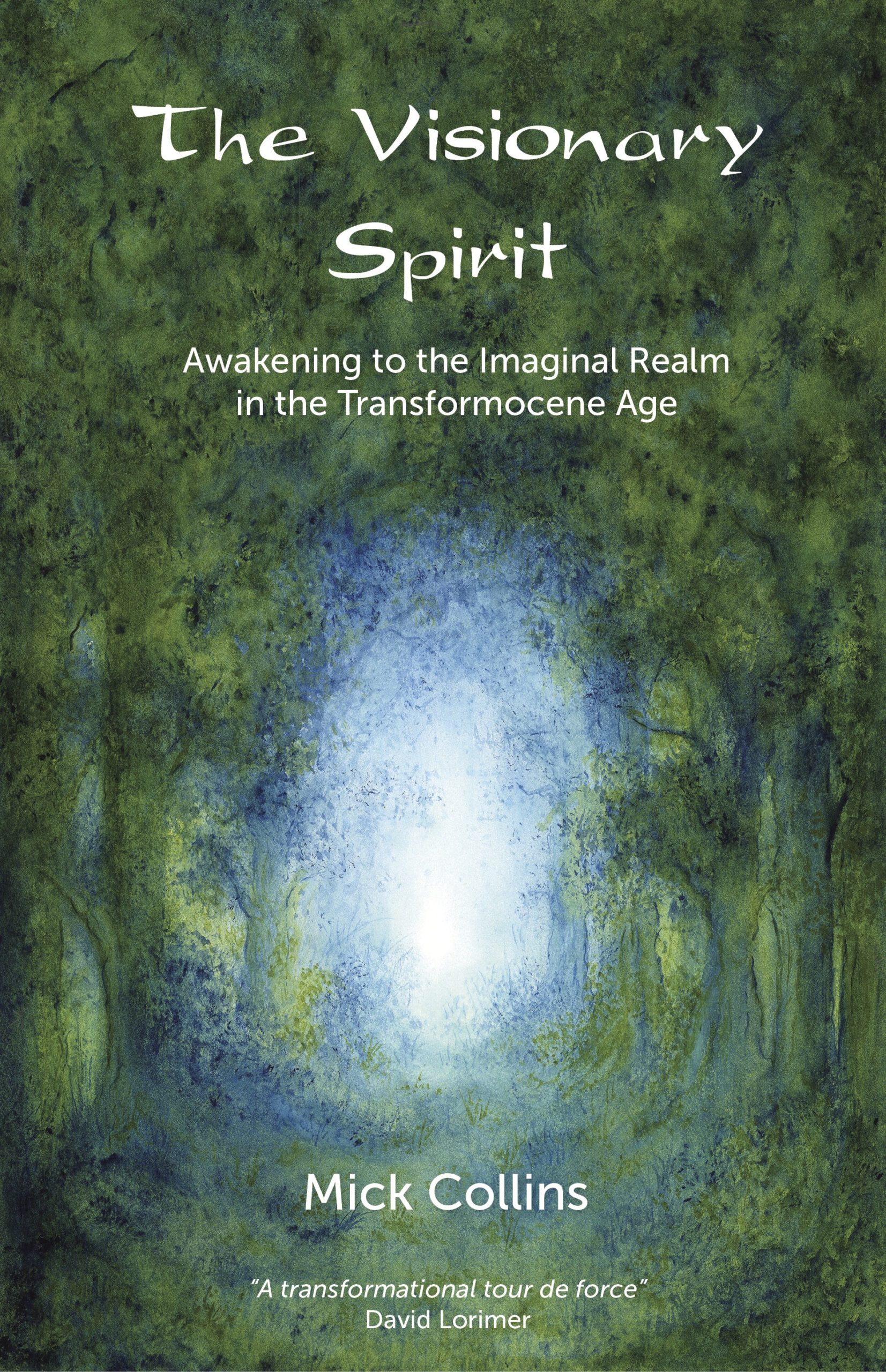 The Visionary Spirit offers a vision of hope which points to a new era of emancipatory living that Mick Collins calls the Transformocene Age. In a masterfully crafted manual, Mick Collins draws on the wisdom and knowledge of the imaginal realm, where dreams, myth and synchronicity help us to re-align to the natural world and to our innate wholeness. He describes a  transformative process, from the Anthropocene and our current scale of planetary destruction, to a new era of wisdom and balance.
Drawing inspiration from diverse fields such as the sacred feminine, indigenous wisdom, daimons and near-death experiences, this book is enlivened by fascinating, real-life stories of people who have engaged in deep processes of psycho-spiritual change. The Visionary Spirit is a radical manifesto for soulful and creative living. At the end of each chapter there is an exercise, providing opportunities for experiential reflection, aiding the reader on their personal journey.
This is not just a deep exploration about human transformation, it is a radical proposition for new ways of living creatively, spiritually, harmoniously and responsibly on planet Earth.
"…a wonderful contribution to the activation of our total human potential for these troubled times"
Dr Arnold Mindell, Founder of Process Oriented Psychology
Format: Paperback, 320pp.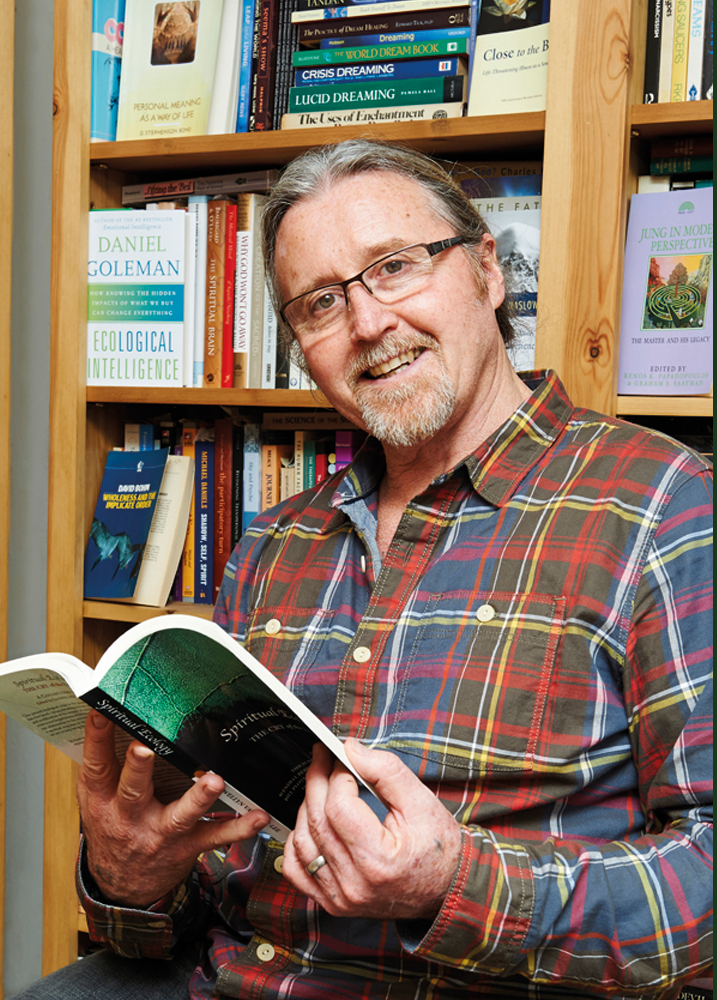 Mick Collins has had an interesting career after he left school at 15 years of age with no formal educational qualifications. For many years his working life was focused on manual work, which including working as a builder's labourer, infantryman, and heavy goods truck driver. Between 1977-1983 Mick travelled around the world visiting diverse countries and learning about different cultures, which also brought him into contact with Buddhism. In the mid 1980s Mick lived in a Buddhist Monastery in the North of England for about 3 years. Eventually he decided to train as an Occupational Therapist and worked in an acute mental health setting as well as a psychological therapies team. Mick also spent 9 years training in transpersonal psychotherapy, and he integrated spirituality into his therapeutic practice.