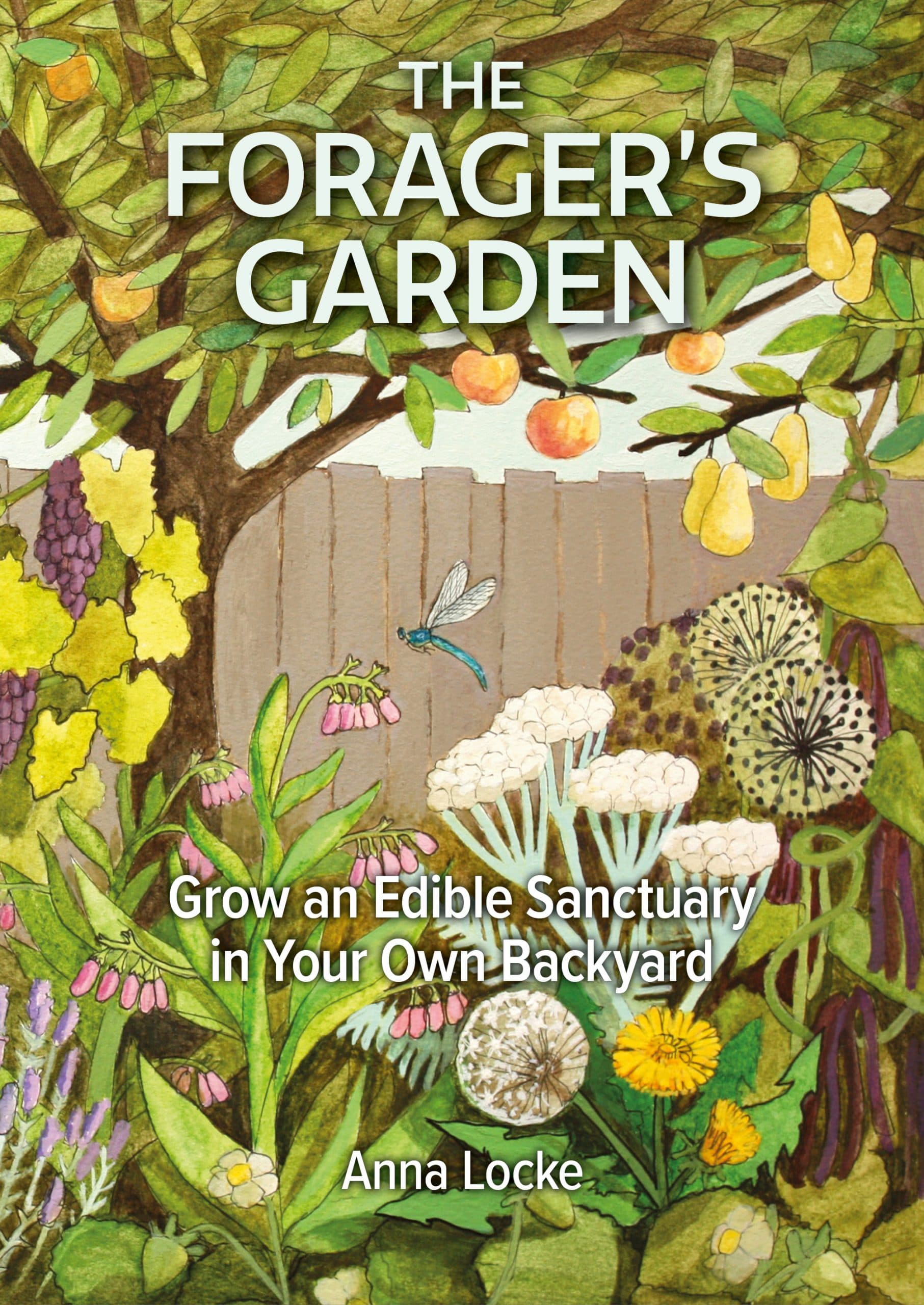 This practical guide shows you how to create your own edible sanctuary, for year round food, in any sized garden, with minimal effort and care for Nature too. Go foraging at your own back door!
Anna Locke condenses years of her own hands-on experience as a garden designer to walk you through all the skills and techniques you need to design and plant a delicious, useful and thriving garden.
Whether it's a few plant pots on a patio, a small urban back yard, or a bigger garden or smallholding in the country, you will learn how to create a wildlife friendly space for minimal cost.
Our gardens can be part of a bigger, local food strategy that can be abundant, healthy and resilient. A forager's garden provides nutrient dense food through every season and requires minimal work to maintain. It helps give self-sufficiency to anyone with minimal time for gardening.
This book will give you:
An overview of organic gardening techniques, great for the beginner
A basic, accessible guide to designing your garden
Insights into how to plant guilds and choose what is right for your space
Valuable information on how 'weeds' can become harvests
A choice of nutritious, seasonal plants for any sized plot
Techniques to grow maximum food with minimal work and cost
Practices that reconnect you with Nature and enhance wellbeing
Money saving tips to make planting a forager's garden a must!
Anna's The Forager's Garden shows you one of the easiest and most enjoyable ways to grow and harvest food while creating a beautiful and harmonious garden for wildlife and health.
Format: Paperback, 208pp, colour photos throughout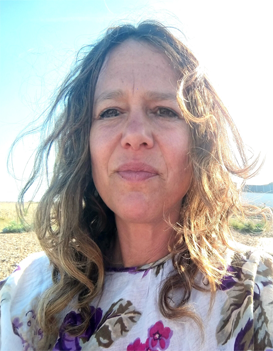 Anna Locke was brought up in cities, and her journey into a deep love of plants began with a herbal medicine degree. She became fascinated by all of the plant names and the huge body of knowledge about their uses. She was enchanted by the Doctrine of Signatures, by all the poetry, folklore and beliefs about our plants. In 2000 she trained in gardening. Anna spent many years working as a community gardener in North London, designing gardens, planting fruit trees and teaching about many aspects of food growing. Since achieving the Permaculture Teacher's Diploma in 2016, she runs workshops in person and online and helps develop a variety of local projects, such as restoring meadows and strengthening food networks. She increasingly sees the significance of the home garden and community garden within the bigger picture of local food, forming part of a more updated and relevant way to organise food generally. Whilst on her private and community gardening journey, Anna has concluded, and firmly believes, that planting a forager's garden at home is about the easiest and most enjoyable way to grow food. She hopes you will agree.