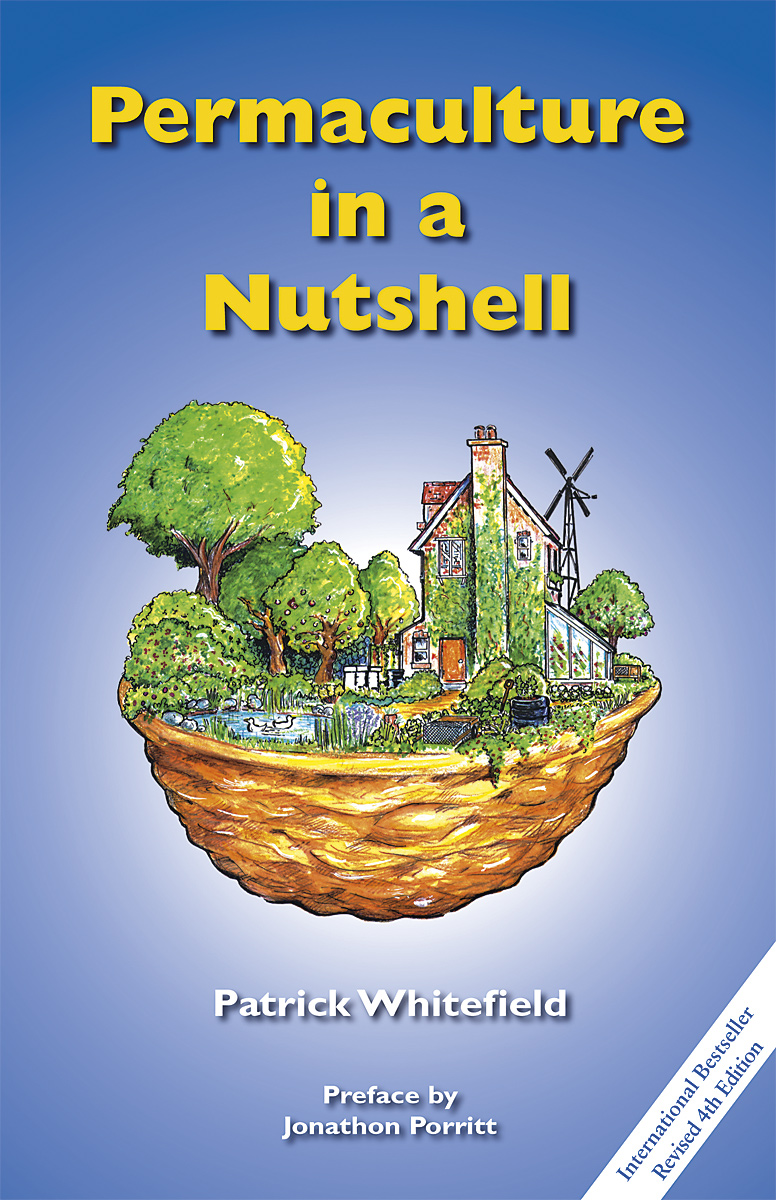 Permaculture is a creative approach to abundant and fulfilling lifestyles. It is for everyone wishing to live sustainably and tread more lightly on the Earth, and provides an ecologically sound approach to providing for our needs, including our food, shelter and financial and social structures. It is based on co-operating with nature and caring for the Earth and its people.
Permaculture in a Nutshell is a concise and accessible introduction to the principles and practices of permaculture in temperate climates. It covers how permaculture works in the city, the country and on the farm and explores ways in which people can work together to recreate real communities.
This inspiring book clearly describes how we can live fruitfully and sustainably, and is essential reading for anyone wishing to reduce their environmental impact.
This hugely popular publication is now in its 7th edition. Small and concise, Permaculture in a Nutshell gives a grounding in permaculture, after which you can either move on to more detailed reads suggested at the end of the book, or run off to get started in your permaculture practice!
"…a new era requires hard-headed and creative thinking, and you'll find plenty of that in these pages."
Jonathon Porritt, environmentalist, writer and founder of Forum for the Future 
Available in iBook and Kindle formats
Published: 7th edition published 2012 (first published 1993)
Format: Paperback, 96pp. 14 illustrations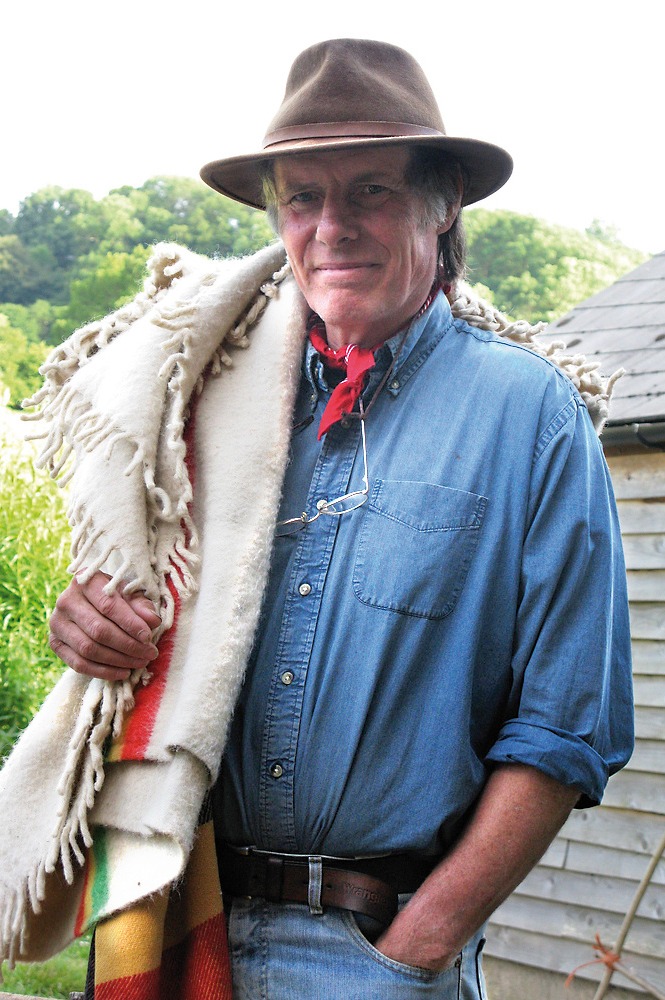 Patrick Whitefield (11th February 1949 – 27th February 2015) was an early pioneer of permaculture, adapting Bill Mollison's teachings with a strong Southern Hemisphere bias to a cooler, maritime climate such as the British Isles. He wrote a number of seminal books, Permaculture in a Nutshell (1993), How to Make a Forest Garden (1996), a new edition of Tipi Living (2000), The Living Landscape (2009), How To Read the Landscape (2014) and his magnum opus, The Earth Care Manual (2004), an authoritative resource on practical, tested, cool temperate permaculture.