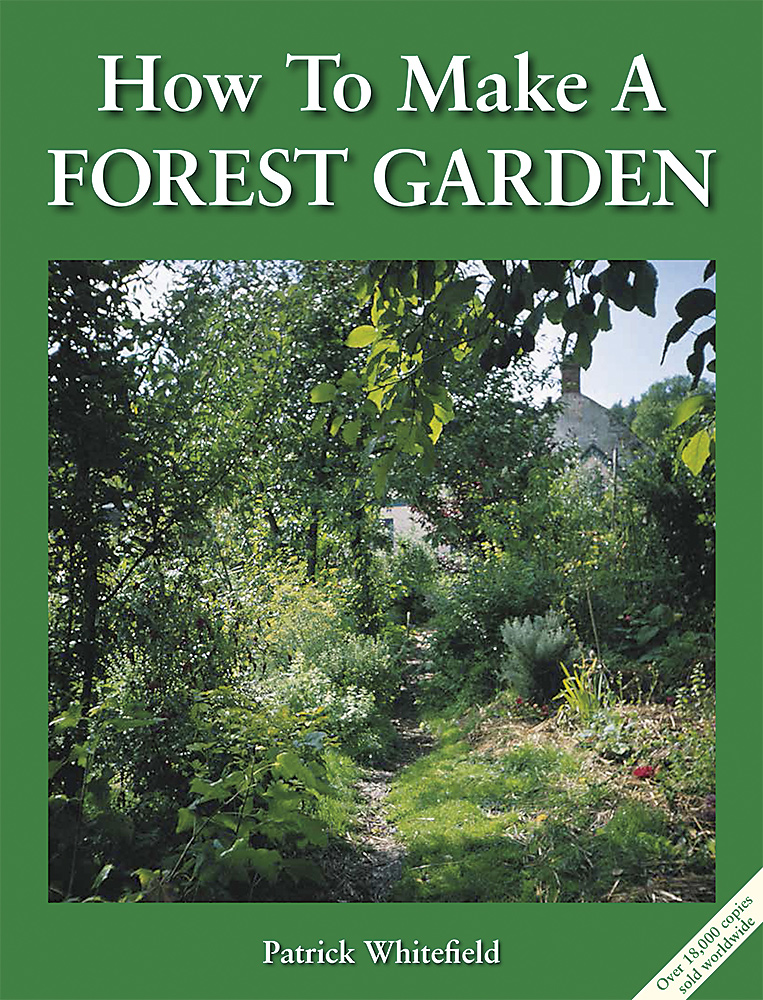 A step-by-step guide to creating a 'maximum output for minimum labour' food producing garden, designed using the ecological principles of a natural woodland.
Highly practical and inspiring, How To Make A Forest Garden tells you everything you need to know in order to create a beautiful and productive forest garden, including:
Basic principles
Layout
How to choose plants
Details of over one hundred plants, from apples to mushrooms
A comprehensive account of perennial and self-seeding vegetables
A step-by-step guide to creating your garden
Full details of an example garden, with pictures of many more
A forest garden is a food-producing garden, based on the model of a natural woodland or forest. It is made up of fruit and nut trees, fruit bushes, perennial vegetables and herbs. It can be tailored to fit any space, from a tiny urban back yard to a large rural garden. A close copy of a natural ecosystem, it is perhaps the most ecologically friendly way of gardening open to us, as well as being a low-maintenance option. Once established there is none of the digging, sowing, planting out and hoeing of the conventional kitchen garden. The main task is picking up the produce!
"Patrick Whitefield's excellent book gives numerous practical details of the steps that many of us can take to realise this alluring vision."
Robert Hart, author of Forest Gardening
Published: 5th reprint of revised 3rd edition published 2012 (first published 1996)
Format: Paperback, 184pp. 25 b/w line drawings and 70 diagrams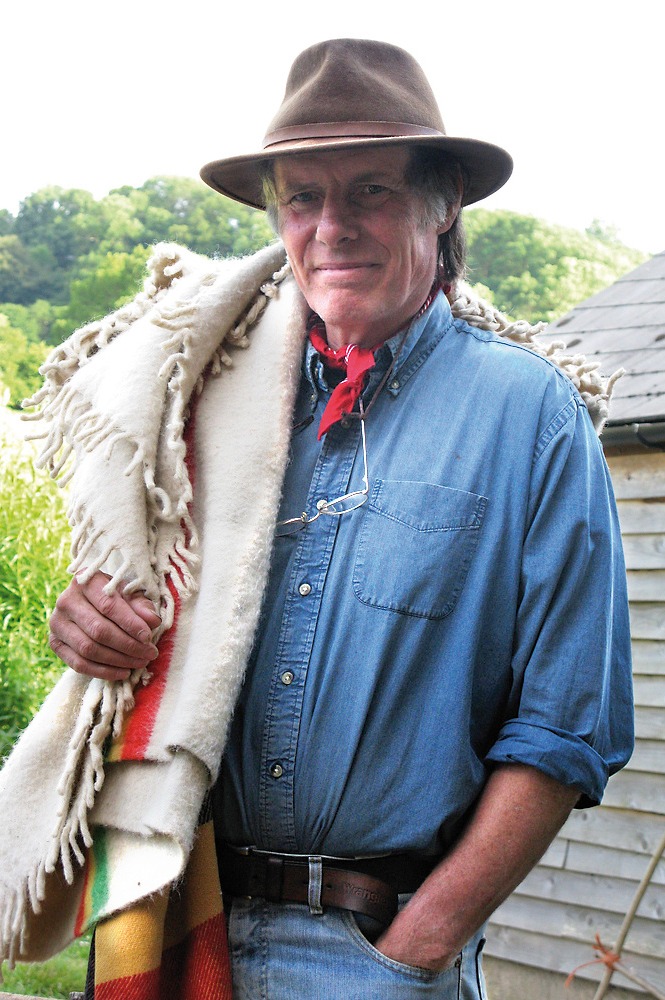 Patrick Whitefield (11th February 1949 – 27th February 2015) was an early pioneer of permaculture, adapting Bill Mollison's teachings with a strong Southern Hemisphere bias to a cooler, maritime climate such as the British Isles. He wrote a number of seminal books, Permaculture in a Nutshell (1993), How to Make a Forest Garden (1996), a new edition of Tipi Living (2000), The Living Landscape (2009), How To Read the Landscape (2014) and his magnum opus, The Earth Care Manual (2004), an authoritative resource on practical, tested, cool temperate permaculture.