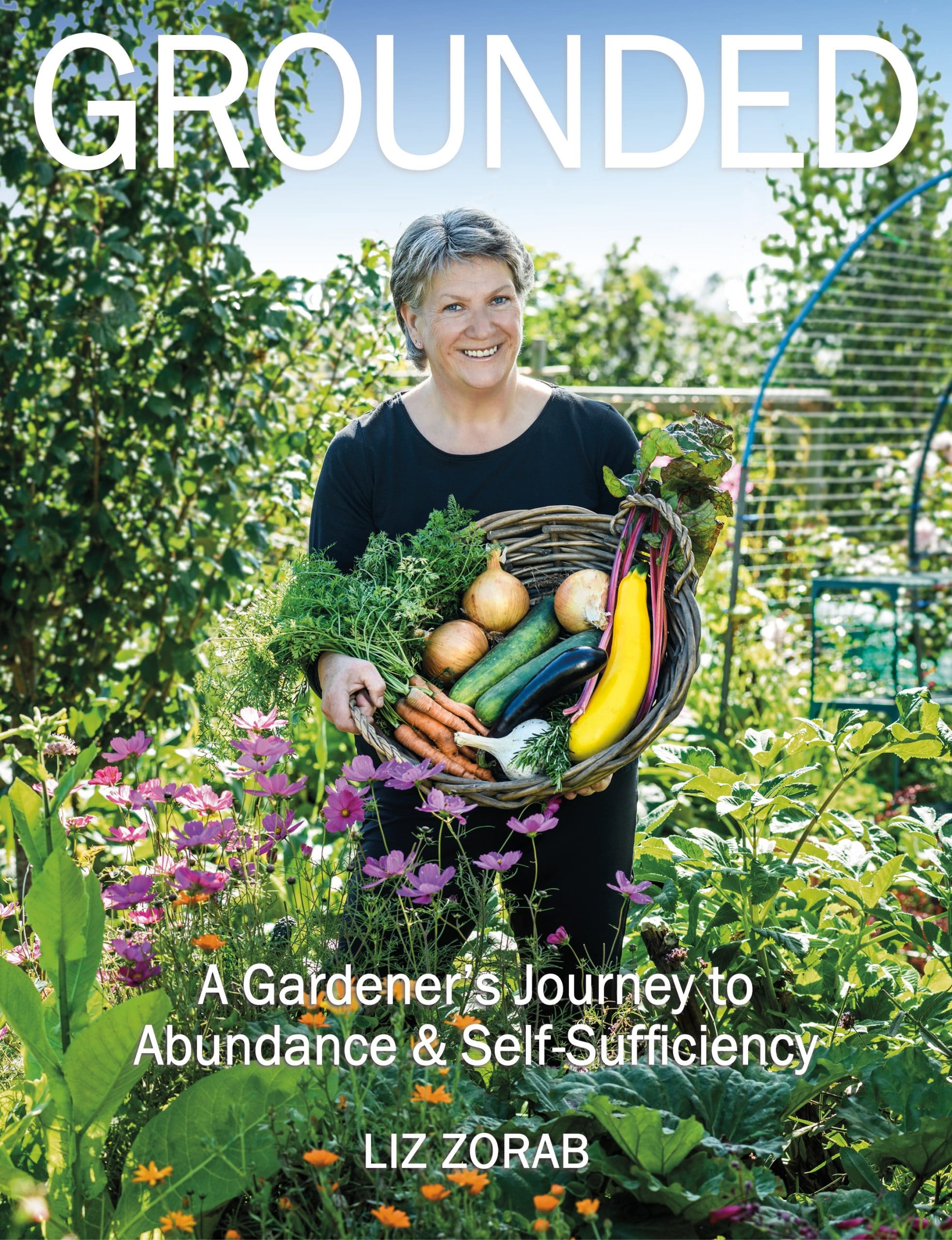 Grounded is the story of a gardening journey, from bare field to bountiful feast! This is an inspiring tale of the transformation of a tired paddock to food abundance in just over four years with little money and a lot of resourcefulness and clever ideas.
Liz Zorab also tells the story of how she transformed her life, overcoming the effects of chronic illness to develop a self-sufficient,
independent lifestyle. This has taken Liz and her husband away from the rat race, giving them greater freedom and a more abundant life.
Grounded is an inspiring blend of practical tips and ideas with personal narrative and a smattering of humour. It will encourage you to take your first steps to self reliance – because this is more easily achievable than you had ever imagined. It will show you how to:
• Become more resilient
• Be creative with resources
• Make the most of the space you have
• Achieve more without exhausting yourself
• Fill your garden without emptying your pocket
• Enjoy the process as much as the results
This is a tale of courage and imagination that will inspire you to grow your own productive paradise and live your dreams.
"The beauty of Grounded is it provides the mental toolkit needed to unlock homegrown food abundance from an empty or under-used space."
From the foreword, Huw Richards, Gardening YouTuber and author of Veg in One Bed and Grow Food for Free
Format: Paperback, 240pp, colour photos throughout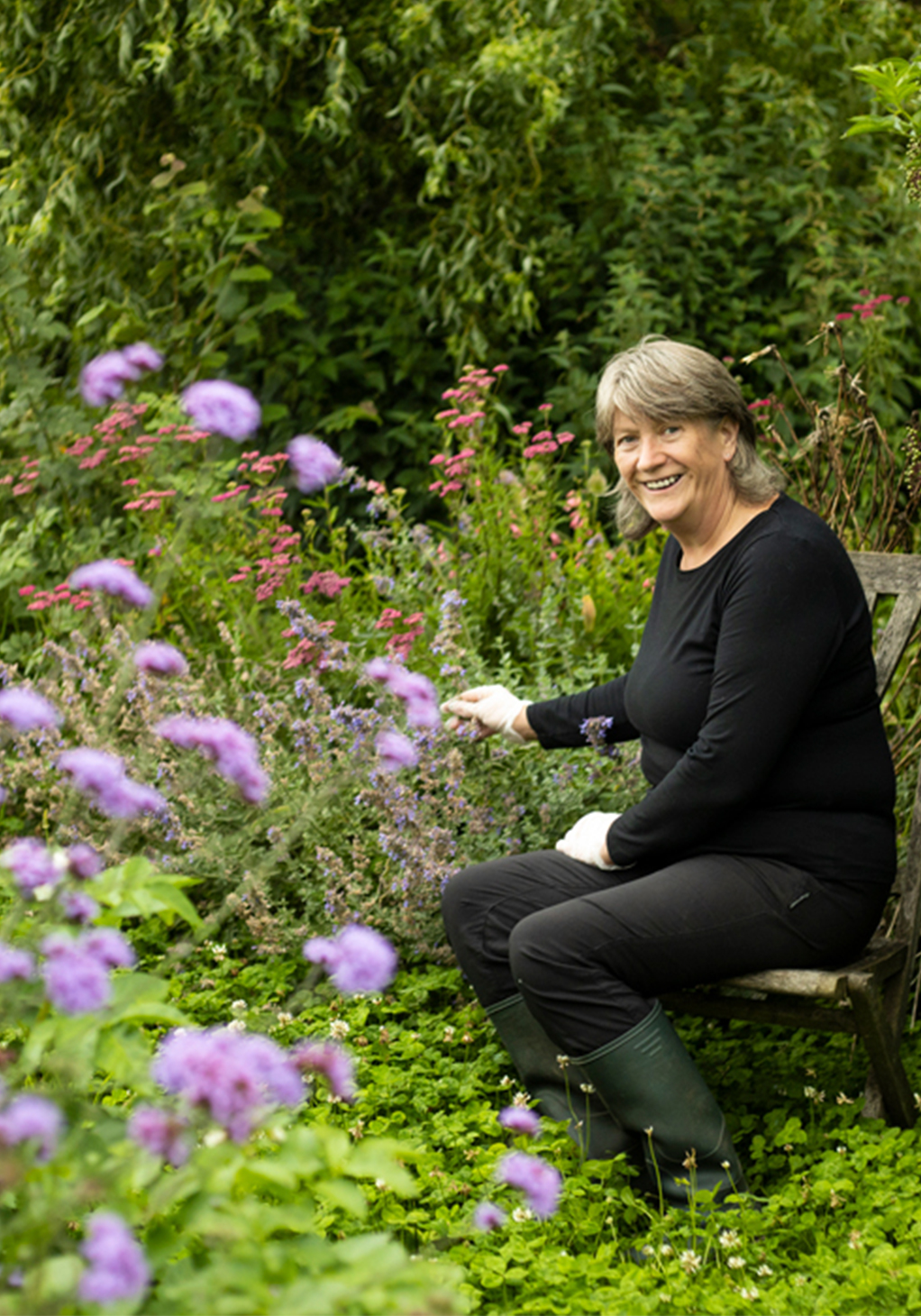 Liz Zorab spent more than 20 years working with specialist housing charities and in community development, including setting up the first time bank project in the UK. An award-winning gardener, she gained an RHS Silver Medal for a community-led garden featured on BBC's 'Gardeners World Live' in 2002. A health crisis led Liz to turn to her life-long passion for gardening and growing food as a career. She now runs Byther Farm with her husband, Mr J, using permaculture practices with regenerative and instinctive gardening. On less than 0.8 acre, she grows over 80% of the food and drink they enjoy each year giving them food security, resilience and increased self-reliance. They also sell vegetables via a community supported agriculture model.