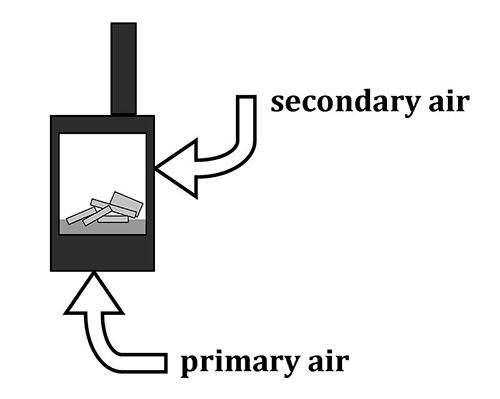 Will Rolls spends a lot of time dealing with things relating to trees, fire and sustainability (not necessarily in that order). He started out studying forestry at university, and then branched out into related subjects such a social forestry and biomass fuels. He lives in Sheffield with his wife and family where he runs a forestry and biomass consultancy, and is studying part time for a masters in sustainability. If you give him a woodland to play in and a stick to poke things with, then he'll be pretty satisfied with life.
To find out more about Will, and what he does, visit: www.wrolls.co.uk
Books by Will
All you need to know about the basics. Written by experts committed to the care and stewardship of our woodland resources this provides practical advice and guidance for those coming to woodland management for the first time.
Includes, owning or caring for a wood, first steps, permission, planting and caring for trees, natural regeneration, cleaning, pruning, thinning and felling, firewood and wood to burn plus much more.
£12.95
Buy it now
Using a wood-burning stove is both an art and a science. This friendly and comprehensive guide talks the reader through the theory and practice of getting the best results from their stove.
From choosing your stove, to finding fuel and seasoning it, to lighting and operating the stove, this book gives the best techniques for looking after your stove and much more.
£7.95
But it now
Available in iBook and Kindle formats