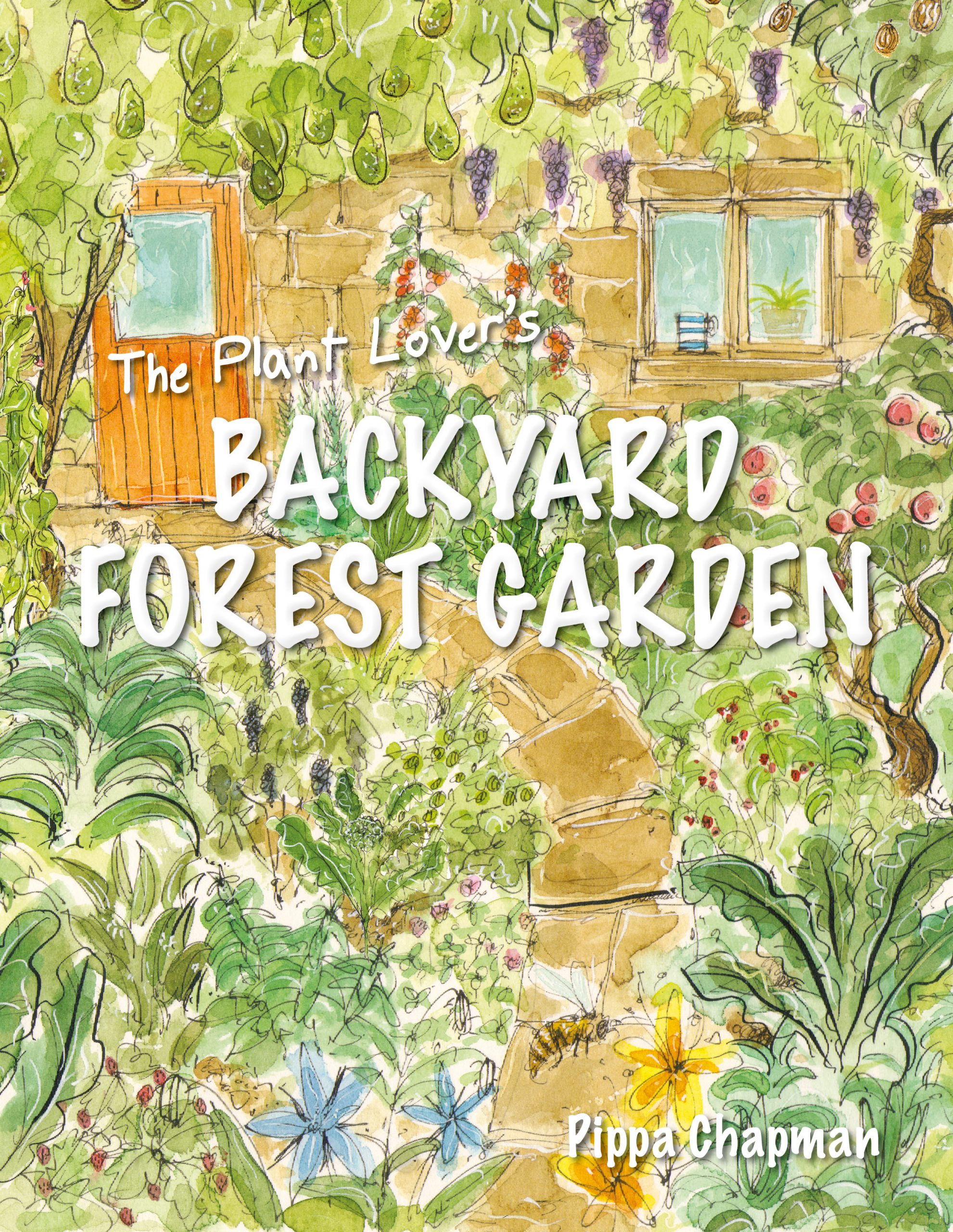 Grow your own beautiful multilayered food forest in your own backyard.
Pippa Chapman turned her grassy and paved garden into an abundant, biodiverse, edible and beautiful forest garden. Pippa shares her practical tips for transforming your own plot, whatever its size, and with limited time, money and resources. A forest garden doesn't have to be big; you can grow a productive edible paradise in pots and containers too.
Pippa explains how to create multiple layers on a small-scale to maximise your growing area, using polycultures and guilds for healthy, low-maintenance food. She shares how to use perennials for structure and for year-round food, and how to incorporate flowers for beauty, wildlife and for the kitchen.
Chapters on permaculture design and forest gardening give practical advice on how to plan and plant your own garden, and guild examples and plant profiles give real-life examples to get you started. Useful tips on propagation and seed saving help keep plant costs low and the chapter on the soil web will help you understand your own soil and how to keep it healthy.
Published: September 2022
Format: Paperback, 176 pages, colour photos throughout