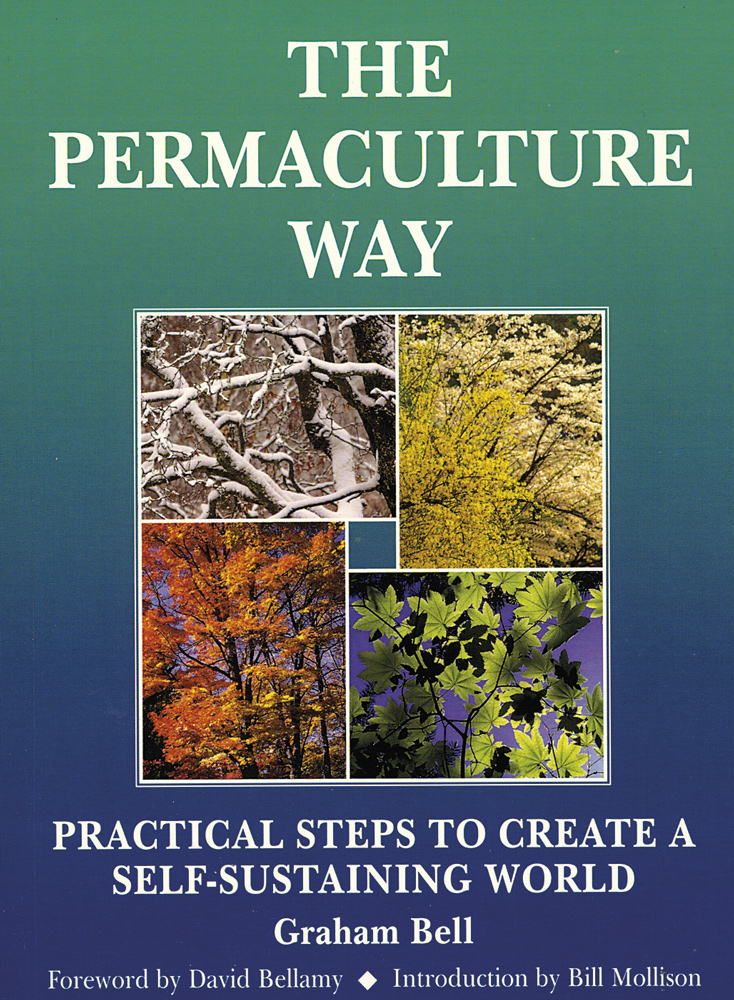 Permaculture methods can be applied in the house, the garden, the wider community and on the farm, but it is also a way of life: its lessons and application go far beyond gardening and food growing –  to the way we speak to each other; the way we look after ourselves; the way we keep house; the energy we use and the water we need. Permaculture is not about getting away from it all but taking control of our lives, our individual needs and our common future. Whatever your age and skills, it is a practice rich with practical solutions for creating an enduring and more harmonious way of living.
Permaculture Way  shows us how to meet our needs, make the most of resources by minimising waste and maximising potential, engage positively and effectively with others in our community, and still leave the Earth richer than we found it. Originally published in 1992, Permanent Publications are delighted to bring this classic back into print by popular demand.
Permaculture Way  will show you how to take control of your life and consciously design a lifestyle which is low on environmental impact and highly productive, whatever your age, skills and income (or lack thereof). Guaranteed to stimulate, inspire and galvanise into action, this book will help you make the most of your resources for a more harmonious and enduring future.
"Permaculture simply asks people to put as much into life as they demand from it. Please buy this book… use its principles in your everyday life. Teach your children, lobby your governments – local, national and international – with the wisdom it contains."
David Bellamy, author, broadcaster, environmental campaigner and botanist
Published: 2nd edition 2004 (first published 1992)
Format: Paperback, 240pp. 38 b/w line drawings and diagrams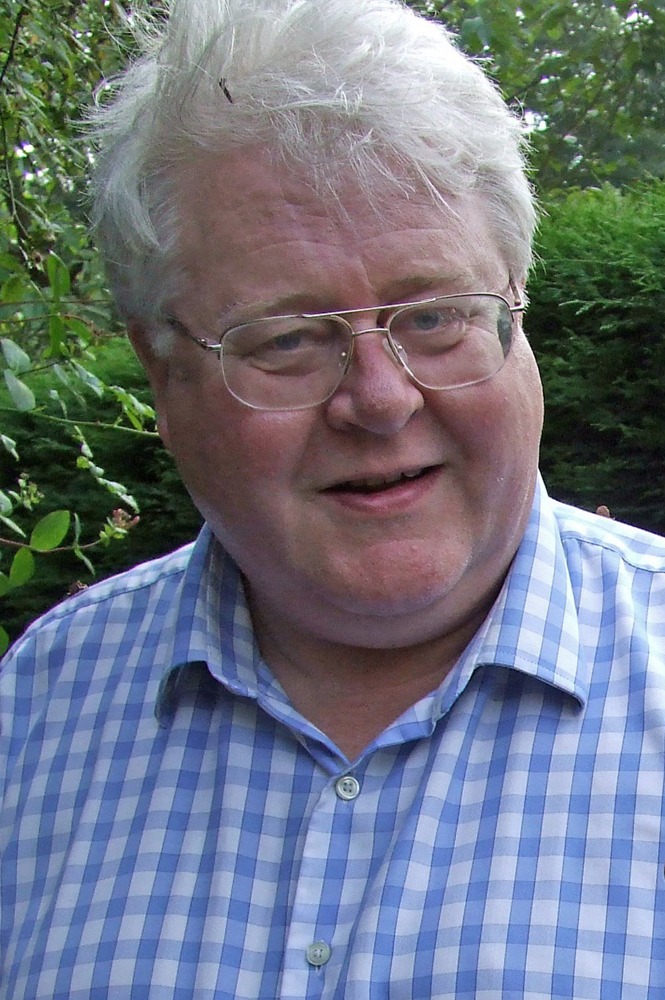 Graham Bell is an internationally renowned speaker, teacher and writer on Permaculture and a range of allied topics. He lives with his wife Nancy in Britain's longest surviving intentional food forest at Garden Cottage. The above video of this legendary site is part of the Living with the Land series: www.permaculture.co.uk/living-with-the-land