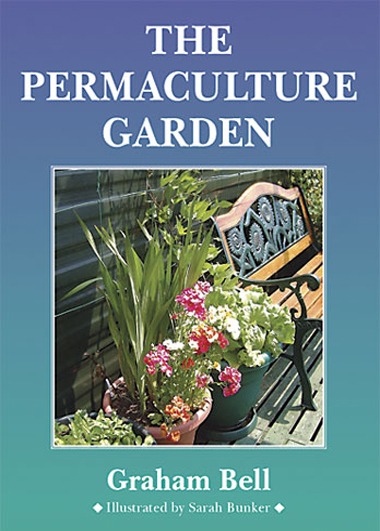 Permaculture is an approach to sustainable living that is spreading throughout the world. Working entirely in harmony with nature, The Permaculture Garden shows you how to turn a bare plot into a beautiful and productive garden. Learn how to plan your garden for easy access and minimum labour; save time and effort digging and weeding; recycle materials to save money; plan crop successions for year-round harvests; save energy and harvest water; and garden without chemicals by building up your soil and planting in beneficial communities.
Full of practical ideas for structures, children's areas and garden designs, this perennial classic, first published in 1994, is guaranteed to inspire, inform and entertain.
Features include:
Great introductory text for gardeners wishing to explore permaculture in their own spaces;
How to plan your garden layout for easy access and minimum labour;
Saving yourself unnecessary chores – even digging and weeding;
Finding out how to save money by creating a beautiful garden in recycled containers; and
How to discourage pests and diseases-without using chemicals
"A thought-provoking, informative, often entertaining book, filled with achievable ideas. This encourages you to see your garden as a whole and to mould its design around its unique features, and your own needs. Find out how to reduce your workload, save time and effort digging and weeding, site a greenhouse, harvest and use water well, build your soil, use space wisely, and grow food without using chemicals."
Kitchen Garden Magazine
Available in iBook and Kindle formats
Published: 2nd edition published 2004 (first published 1994)
Format: Paperback, 170pp. 65 line illustrations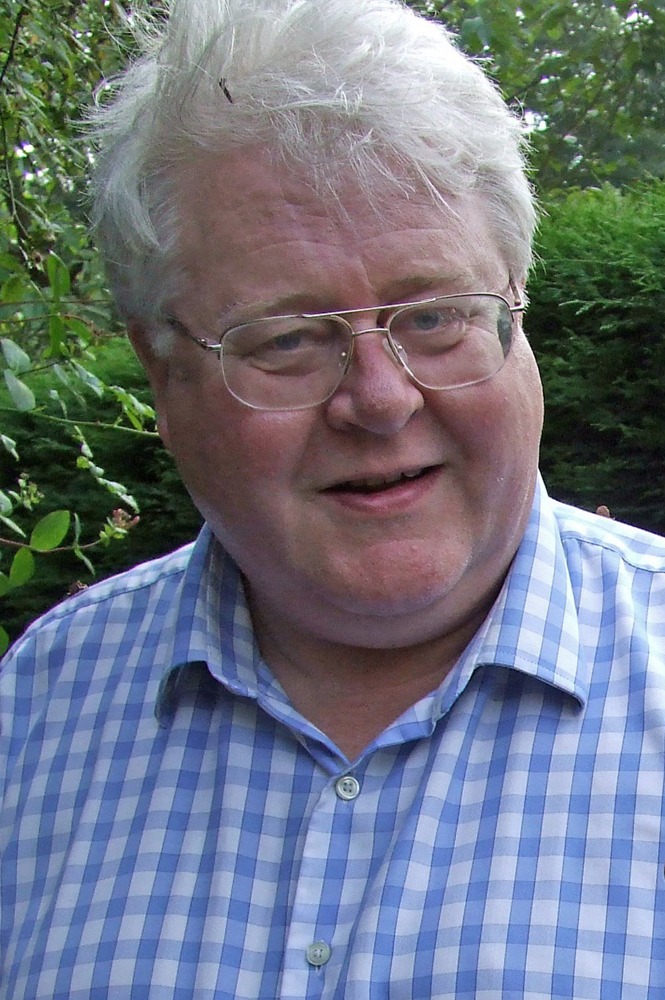 Graham Bell is an internationally renowned speaker, teacher and writer on Permaculture and a range of allied topics. He lives with his wife Nancy in Britain's longest surviving intentional food forest at Garden Cottage. The above video of this legendary site is part of the Living with the Land series: www.permaculture.co.uk/living-with-the-land.