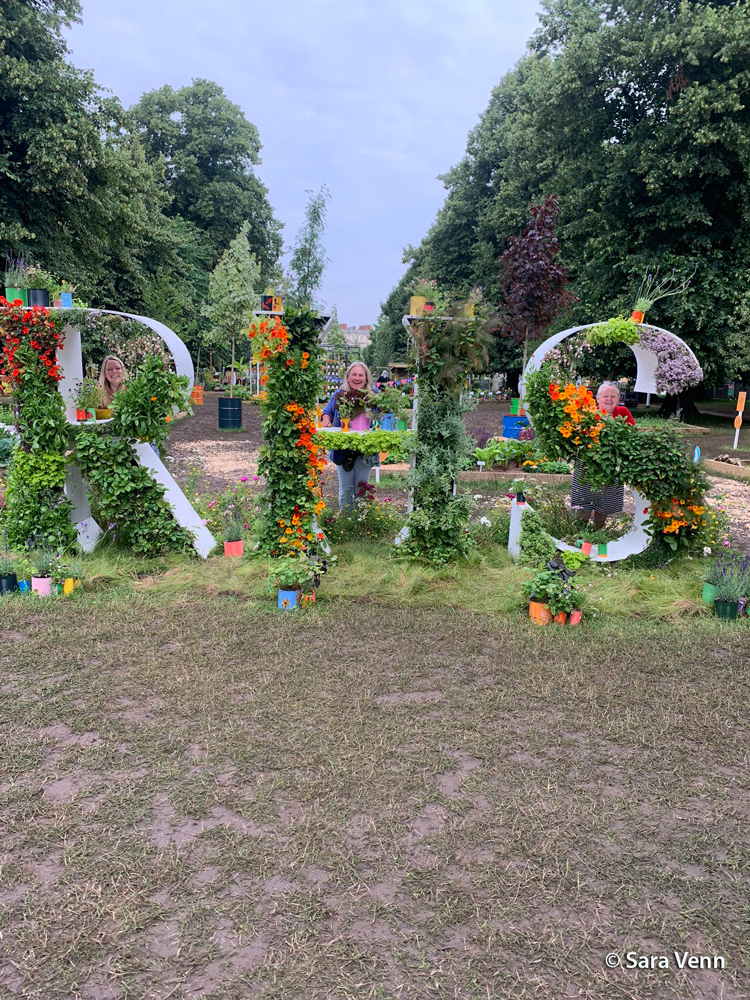 Stephanie Hafferty and Charles Dowding, both Permanent Publications authors, designed The RHS No Dig Allotment Demonstration Garden at the 2021 RHS Hampton Court Flower Show.
The garden was built by Stonebarn Landscapes and Terry Porter and Stephanie had a great time helping bring the garden together before the show.
Both Steph and Charles gave talks throughout the week, explaining the garden's design and the methods used in no dig growing.
It was inspired by Charles' 40 years of experience developing no dig techniques, and Stephanie's decades of organic allotment growing.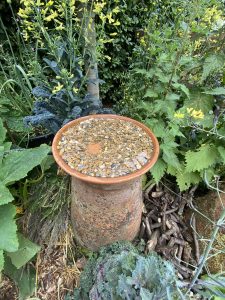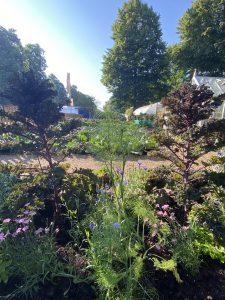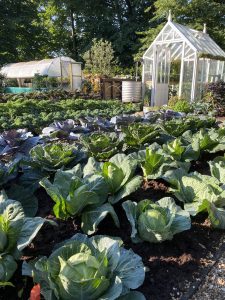 The garden demonstrated to over 100,000 visitors, how growing abundant food year round can easily be done without harming the millions of beneficial bacteria in the soil. Using no dig methods, such as an annual mulch of compost, and reducing digging, we can create healthy soil brimming with life, which in turn creates nutrient packed food, that grows with minimum weeds and disease problems.
More details on the garden can be found at: www.rhs.org.uk/shows-events/rhs-hampton-court-palace-garden-festival/gardens/2021/the-rhs-no-dig-allotment-garden
Stephanie and Charles co-authored No Dig Home and Garden and Steph more recently released The Creative Kitchen.