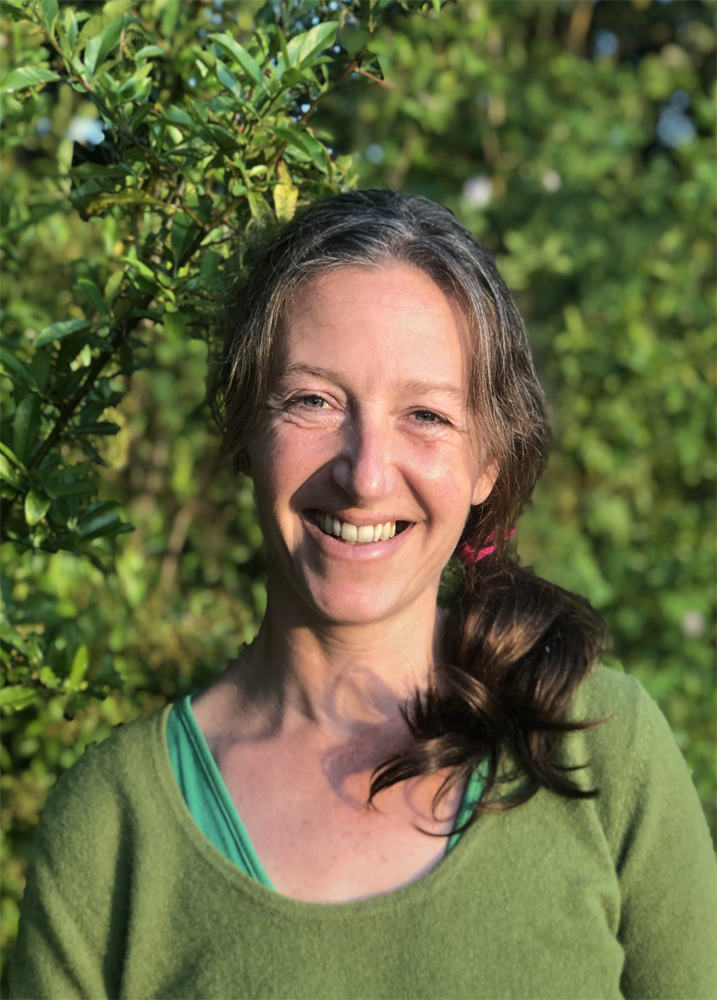 Jasmine's permaculture journey began at Crystal Waters ecovillage in 1999, where she discovered the power of creative learning and practical solutions for the challenges of our times. Motivated by living simply and respect for nature, she and her husband Simon later built a natural home deep in the heart of a Welsh woodland, which became an internet phenomena known as the 'hobbit house', inspiring millions of people.
In 2009, Jasmine co-founded the Lammas ecovillage with 9 other families.  Starting from bare fields, her experience is now rooted in many years of transforming degraded land into a biodiverse, edible landscape and living within a One Planet footprint. She has taught permaculture design and practical skills to regenerate land and create ecologically sound homes through grassroots solutions for over a decade to people and groups from all walks of life (www.beingsomewhere.net). Her practical workbook, the Permaculture Design Companion, is the harvest of all those interactions and years establishing an off-grid, resilient smallholding.
Jasmine lives in West Wales, where the the wild coast and ancient landscape permeates everyday life. She is deeply inspired by the intelligence of plants and ecosystems and their enthusiasm to thrive in relationship with human care and attention.
Books by Jasmine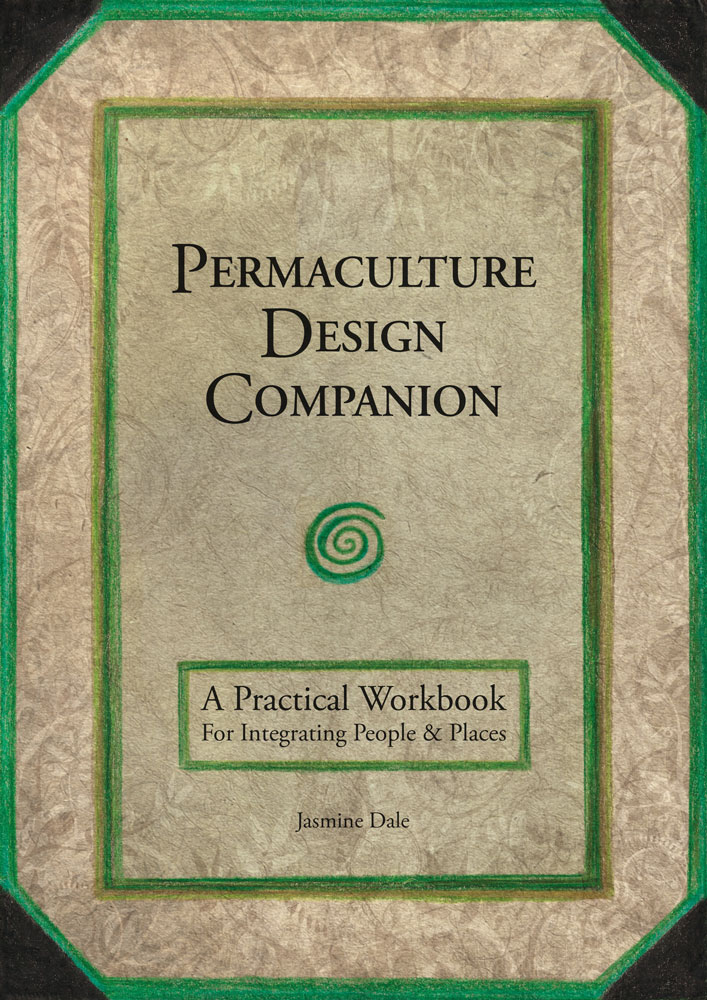 A practical workbook to apply permaculture to any project from start to finish, this is a step-by-step guide for integrating places and people, buildings and ecosystems.
This unique resource combines analysis, creativity and inner work. It will inspire you to design with nature; bring clarity and organisation to your ideas; and provide the momentum and support to make your designs become reality.