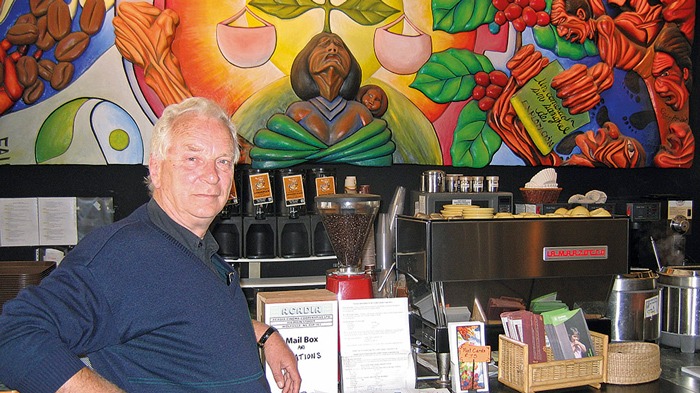 Better, known in Latin America as "Francisco", comparisons to Gandhi do not seem far-fetched. Like Gandhi, Frans is a master strategist working on behalf of the dispossessed. He makes perfect sense in an imperfect world.
One of 15 children born into a poor farming family in Holland, Francisco Van der Hoff Boersma became a master strategist working on behalf of the dispossessed. After obtaining doctorates in theology and political economy, he went on to teach at the University of Ottawa. He still considers the University as an oasis for rest and support, but teaching was not for him – he wanted something more hands on.
He was drawn to the life of a 'worker priest' and chose to work in the mines of Chile where Allende's government had been elected with the hope of creating a just and caring society. It all came crashing down on 11th September 1973 with a coup d'état to overtrow Allende and his government. Frans was warned by a Captain in the army to flee to the border with just the clothes on his back and he went to Mexico where he sought refugee status.
After working with economic development projects in Mexico City for a few years, his Bishop asked him to evaluate what could be done for small coffee farmers of Oaxaca who were starving. There were innumerable obstacles to overcome in organizing hundreds of small-scale farmers into the Union of Indigenous Communities of the Isthmus Region (UCIRI) co-op. People who made good money acting as middlemen in the coffee trade felt threatened and accused co-op member of being communists. In concert with the government officials and the military, they did everything possible to discourage the co-op. 39 members of UCIRI were killed in the first seven years.
They persevered and today they are a model for other Fairtrade co-ops around the world and have an endless stream of people visiting to learn from their accomplishments in the isolated mountains of Oaxaca.
Books by Francisco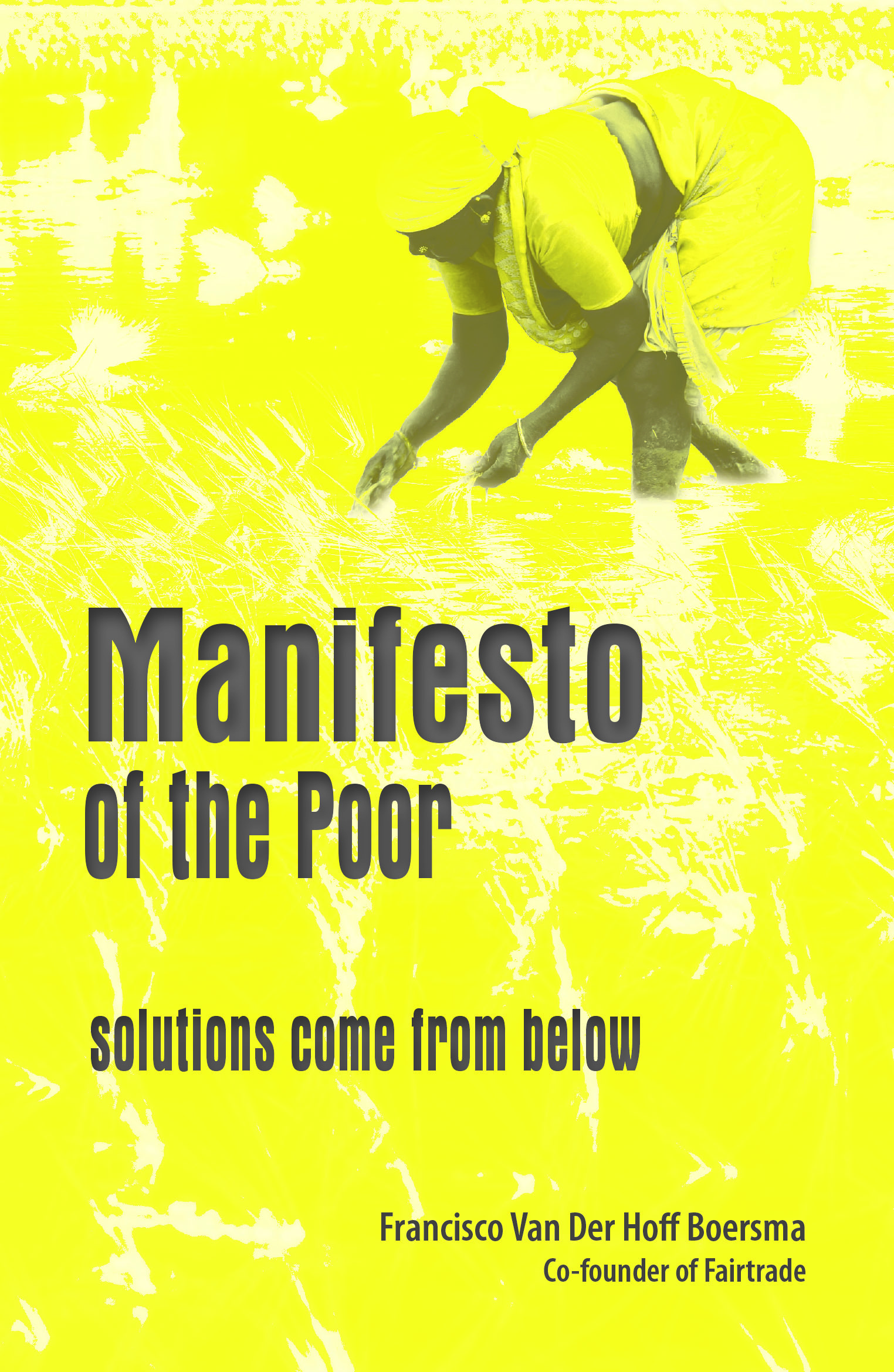 This powerful book shows how Fairtrade farmers don't need all the money and luxury that is deemed important the West but simply a fair wage for their produce and hard work.Co-founder of Fairtrade, Francisco Van der Hoff Boersma explains how Fairtrade began and how it has evolved.
The Manifesto of the Poor argues for deglobalisation, changing the worlds top down approach to a bottom up system, using the values from indigenous communities; based around love of life, ancestral wisdom and hope for the future, as the centre of a new economy. An economy of solidarity and care for the Earth and humanity. Overall, a better, happier and more just way of life.
£5.95
Buy it now
Available in iBook and Kindle formats