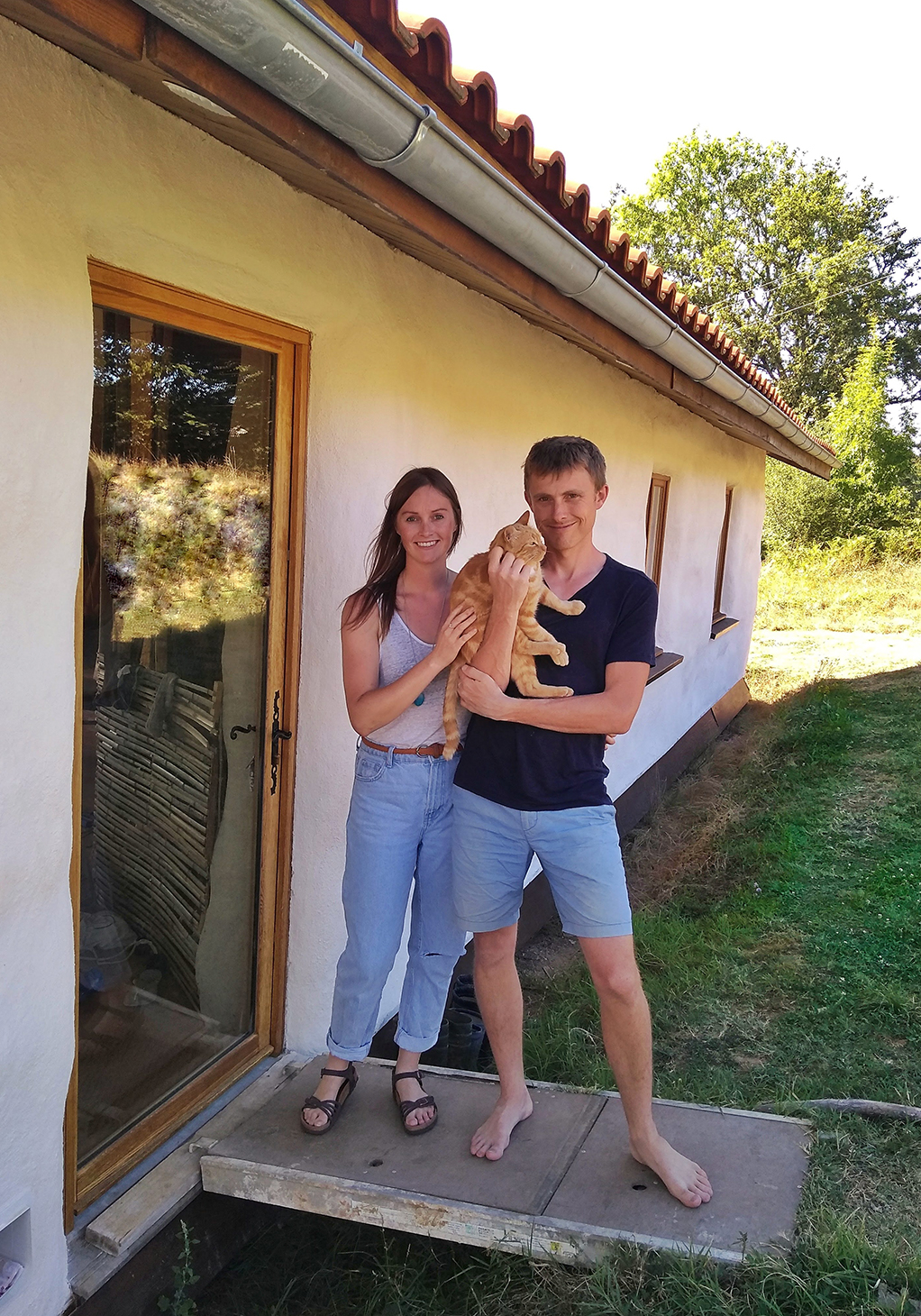 Felicity Lee and Daniel Colman live in a self built, off-grid strawbale house on 2.8 acres in France.
They self built their ferrocement water tanks and offer an online consultation service for those exploring the option.
They share their off-grid journey at https://lesvignesbasses.org.
Books by Felicity and Daniel
Learn how to design and build your own domestic sized water tank to collect, store and use rainwater for your home and garden. Save money on this low cost method of construction and reduce your water bills too!