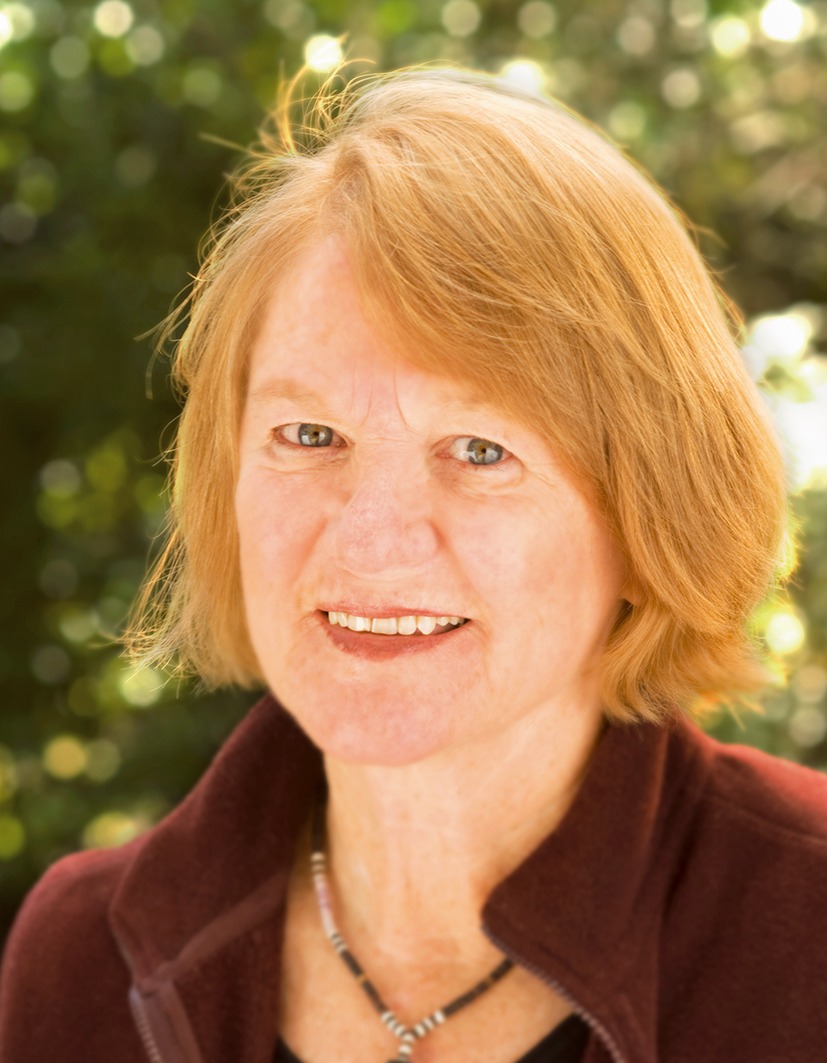 Carolyn Nuttall, co-author of Outdoor Classrooms, is a graduate of the University of Queensland, a trained teacher and a student of permaculture.
She is a pioneer in garden-based learning. Since 1992, when the children in her class made a small vegetable garden in the grounds of a school in Brisbane, Australia, she has become a champion for better school grounds and better teaching and learning methods.
Outdoor Classrooms is her latest book, co-written with Janet Millington. It comes with the message that school gardens are places where children can learn important skills, lessons and values from work in the garden and that teachers can discover a bountiful device for teaching the curriculum.
Books by Carolyn Nuttall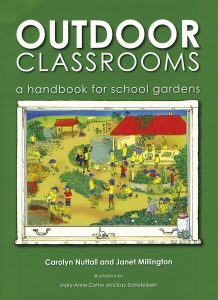 Outdoor Classrooms is ideal for teachers and home educators who want to incorporate outdoor education at all levels of the school curriculum, with an emphasis on setting up vegetable gardens, teaching children about growing food, economic concerns, human and planetary health and future sustainability.
Beautifully illustrated throughout, Outdoor Classrooms is presented as two streams of thought.